FAEE Hiring Arabic Speaking Teachers in the UAE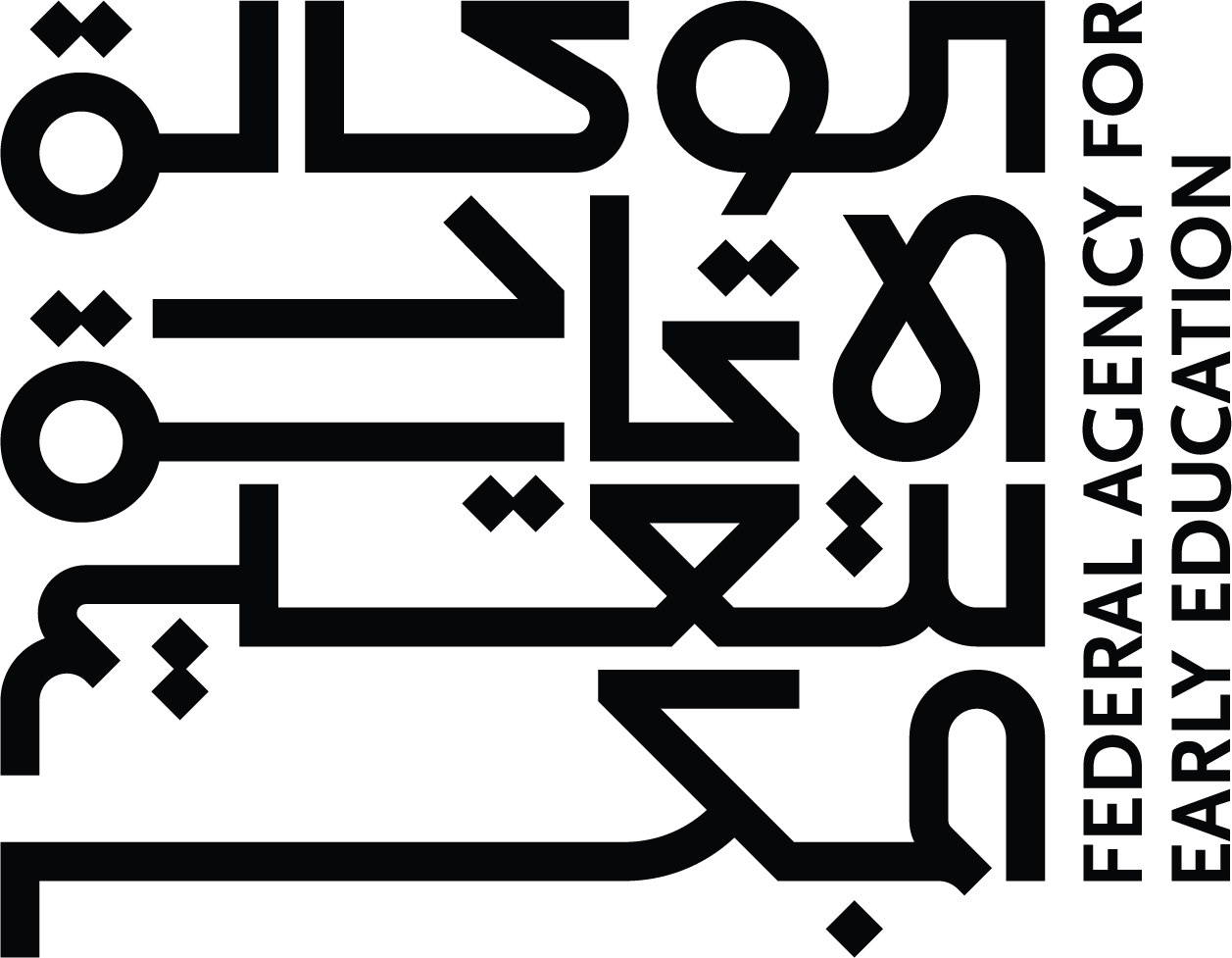 Kindergarten, Elementary and Primary Arabic-speaking teaching jobs in UAE state schools
The Federal Authority of Early Childhood Education (FAEE) was established in 2022 with the aim to provide a world class, multi-faceted pre-kindergarten through grade 4 educational programs to children in Public (state) Schools in the United Arab Emirates. They are looking to hire hundreds of native Arabic-speaking experienced Elementary and Kindergarten teachers who are also bilingual in English to teach in pre Kindergarten to Grade 3 schools throughout the UAE starting in August 2023.
Subjects needed -Must be fluent in Arabic (Arabic first language)
Kindergarten/Pre-Kindergarten (ages 3-5)
Primary./Elementary specialist teachers (ages 5-9) with 2-3 years' recent experience teaching one of these subjects at Primary/Elementary level in a regular classroom setting (not tutoring)

Arabic and Islamic studies
Math
Science
Physical Education
Music
Drama
Social studies
Salary and package
Tax free salary of 7000-21,000 AED per month inclusive of housing allowance
Medical coverage for self, spouse and up to 3 dependent children
2 year contract
Orientation and professional development
Start date- August 2023 with a rolling intake afterwards.
Locations- UAE wide. Due to the size and scope of this project, candidates will not know their exact school and location until after arrival.
Requirements
Graduate of a regionally or internationally accredited college or university with a minimum of a Bachelor's Degree
Native Arabic speaking, with good command of English
Certified/licensed as a teacher in home country or from country of College/University degree,
Elementary Education (PreK – 4/5) teachers must have an Elementary Education license/certification and or Early Childhood license/certification,
Specialist subject teachers should have a degree related to their teaching subject
Minimum of two years teaching experience, in grades PreK-4/5, if a holder of a Bachelor of Education Degree from a recognized accredited or nationally licensed University or College; or
More than 2 years of teaching experience, if a holder of a Bachelor's Degree in a content related to the teaching subject
Must be able to obtain three confidential letters of recommendation from immediate past and current employers that are hand signed on official letterhead from the school and/or two confidentially completed FAEE referee forms provided to FAEE approved recruiters and submitted as part of the referral or interview packet,
Knowledge and skills:
Knowledgeable of effective teaching methodologies, assessment strategies, standards-based instruction, and strong content knowledge,
Understands the use of assessment data to design instruction that is differentiated based upon the individual and group instructional needs of students,
Uses technology to advance learning, manage information and deliver instruction effectively with students
Is student centered,
Possess excellent interpersonal communication, collaboration, problem solving, emotional intelligence and relationship building skills
---
How to Apply in 3 Easy Steps:
Put your CV into the required FAEE format. Download CV Format here

Fill out the Screening form using the Guidance notes

Email both your CV in FAEE format, AND the completed Screening Form to us at FAEE@edvectus.com
---
If you are successful at interview, you will need the following paperwork as part of the offer and contract process:
Copy of Bachelors degree, and Masters/PhD if applicable. This will need to be attested for the contract
Transcripts of degrees, attested
Clear police check issued in the last 6 months
Passport
Birth certificate
Marriage certificate, if applicable
2 Experience Letters on school letterhead verifying at least 2 years of teaching experience
Proof of teacher training/registration
Passport style photo in jpg format
Various forms that will be provided to you