Leadership Recruitment Services for Schools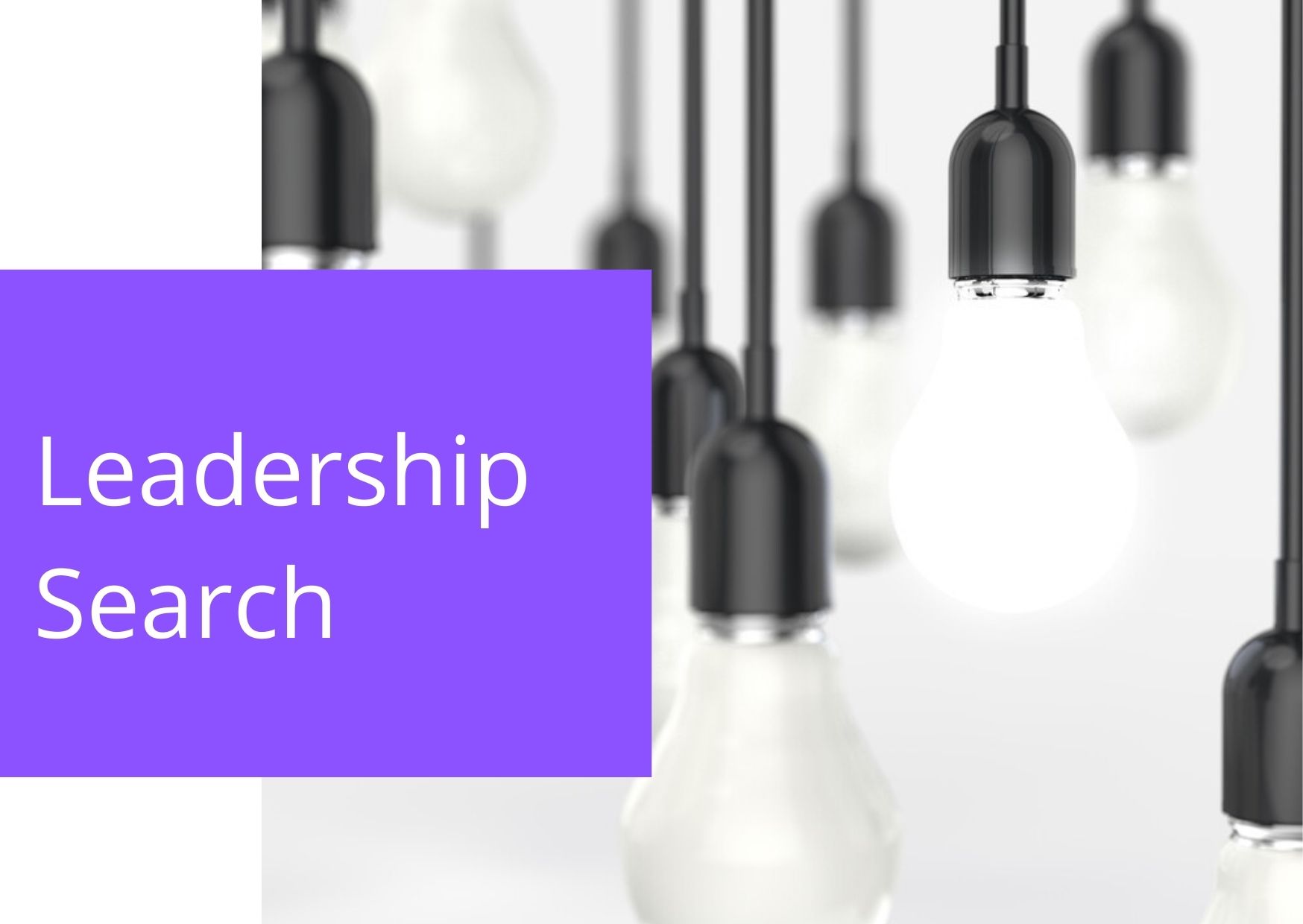 Selecting the right school leader is the single most important decision an owner or governing body can make. The right school leader can improve academic results, raise enrolment, increase staff retention and make a vast difference to the bottom line.
Edvectus offers specialised services to schools seeking leaders that focus on finding the right fit. Every region, country and school has different requirements and every school leader has strengths and weaknesses, so finding the right fit is crucial to a successful relationship between leader, school and governing body.
We offer:
Ethical recruitment with honesty and integrity
A worldwide network primed to generate the best candidates
A dedicated leadership consultant to screen and long-list
Bespoke packages to suit a variety of need
"On behalf of Sedbergh School International I would like to thank you for your excellent support throughout the process. This was never going to be an easy post to fill. Your extensive network and scale of search to find high calibre candidates on more than one occasion has been truly impressive. Please pass on our gratitude to the whole Edvectus team involved for their professionalism at every stage of the process; their patience in arranging all the detailed interview arrangements and the quality of candidate briefs. We look forward to working with you on other projects in the future." - Peter Marshall, Managing Director, Sedbergh School International Limited
"We want to express our heartfelt gratitude and extend our sincerest thanks to Edvectus and the whole team for your stellar support in helping to identify and hire top positions at the American International School of Jeddah. Your dedication and expertise in the education recruitment field have been invaluable in assisting us in finding highly qualified and talented professionals to join our school community. We are immensely grateful for your commitment to ensuring a seamless and efficient recruitment process, and for your unwavering support in our mission to provide a world-class education to our students. You have truly been a trusted partner, and we look forward to continuing our successful collaboration with you in the future." - Robert S. Jackson, Superintendent, American International School of Jeddah
If you are a school interested in finding out more about our service, Contact us or use the form below.
If you are a school leader looking for a job, please email your CV to leadership@edvectus.com
Our Leadership Recruitment Team
Richard Gaskell
Richard has over two decades of experience in the international school sector, having visited, advised and interviewed thousands of school leaders, owners and key stakeholders. Richard is widely known for his market insights and ability to make personal connections for the benefit of all. Richard has an unparalleled professional network and a deep understanding of the varying types and needs of international schools having experienced them first hand, and is proud to offer our clients the benefits of his expertise.
Diane Jacoutot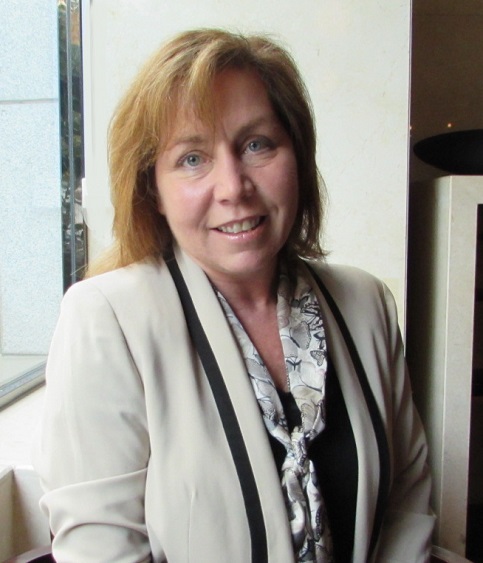 Diane has recruited school leaders, inspectors, advisors and staff for international schools since 2005. Diane is the founder of Edvectus and has recruited for a huge variety of international school clients around the world. Edvectus' flexible, bespoke, honest and forthright culture is a reflection of her professional approach to recruitment.
Diane's time-tested structured approach to recruitment, combined with Richard's vast network of school leaders brings the best of all worlds to our clients.
Download our brochure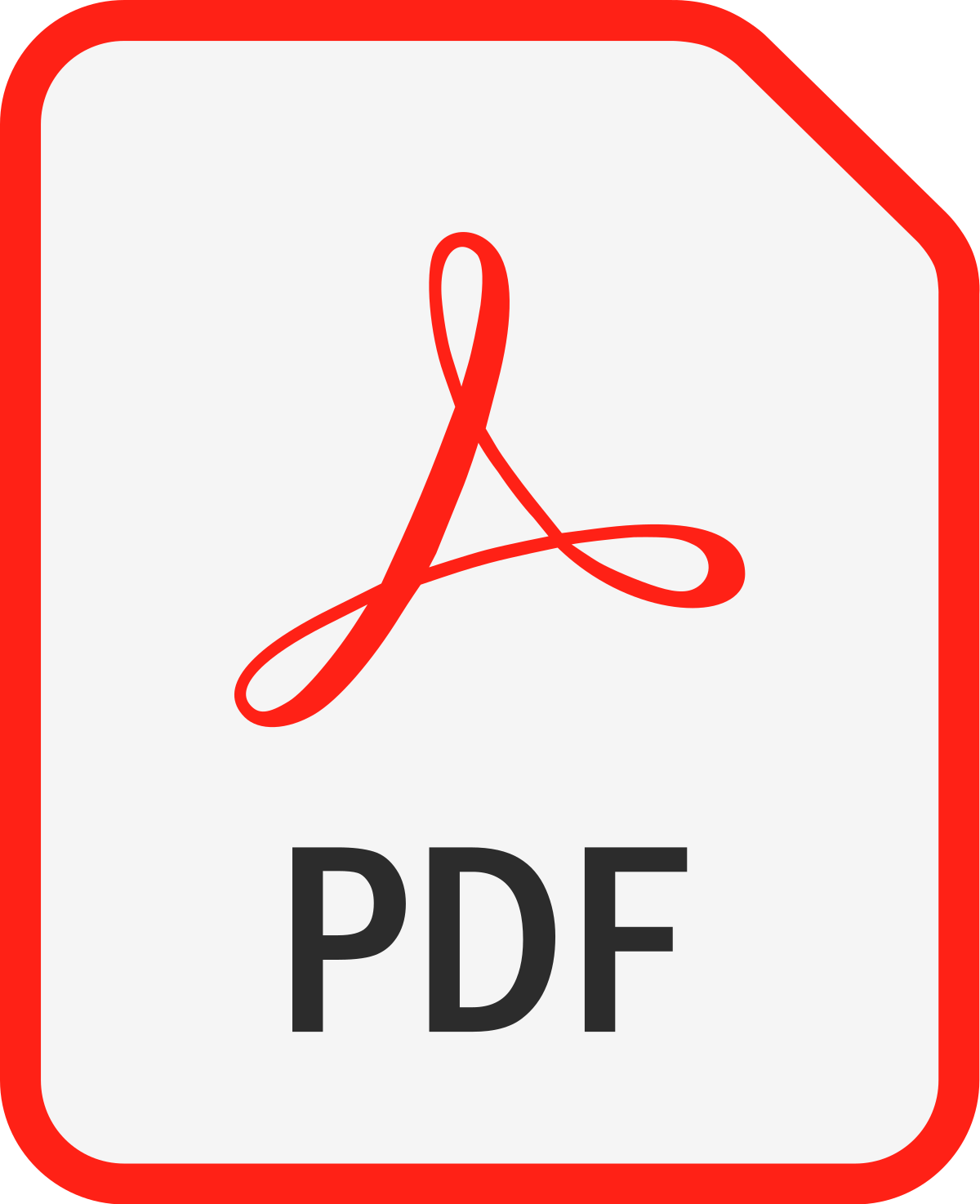 Use the form below to contact us about your leadership needs