China Week Recap: Everything You Missed and Need to Know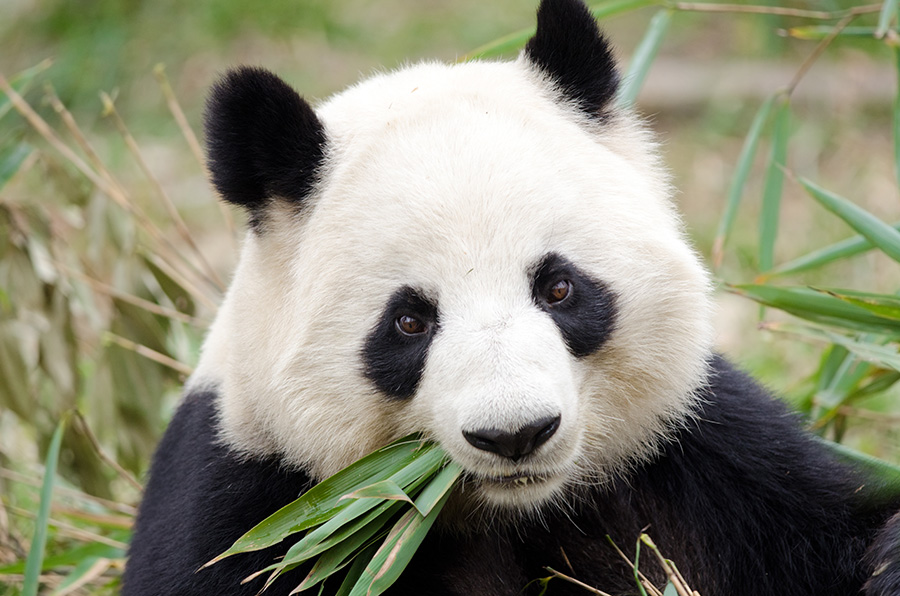 Over the last two weeks, we've been celebrating China as one of the top destinations for international teaching, and for good reason. There's a lot to China that most people aren't aware of. This gives us the opportunity to provide helpful, fun, and informative insight into what the country is really like and what it has to offer the international teacher.
It's very common that we see a massive surge in interest after our #ChinaWeek promotions, especially from teachers who never considered China as an option, or, had ruled it out completely for various reasons including a simple lack of knowledge. (If you fall into that category of people who have ruled out China without really looking into it, or based on pre-suppositions, you need to pause and visit this page immediately - Teaching in Asia: Fact vs. Fiction - then come back to this article. Trust us!)
To kick-off China Week 2019, we wrote a hit article - Why Teachers are Flocking to China. It touches on all the hottest points of what's happening in China, including how and why it's become a powerhouse for western teacher's careers, as well as their bank accounts.
We also created a China Week page on our website which is full of information, and contains a quick & simple registration form allowing you to apply and get more information on your options for teaching in China.
Lastly, we've filled our social media pages with tons of info and facts about what to see, do, eat, where to visit, and what to expect in each location. You can view all of those posts here, filtered neatly using our #ChinaWeek hashtag. There's over 50 posts, packed with great photos and more.
The wealth of content and resources we've provided during China Week 2019 is all about you, the teacher. We want you to heed our advice as professionals in the industry, which is: "China offers the best-of-the-best when it comes to teaching abroad, in all aspects." From the excellent salary and benefits packages to the ease of regional travel, delicious cuisine, and the endless amount of natural beauty to enjoy, China is where it's at. If you're considering teaching overseas, this is an opportunity you can't afford to miss.
Below is a review of each location we covered, along with a few highlights from each.
Day 1: BEIJING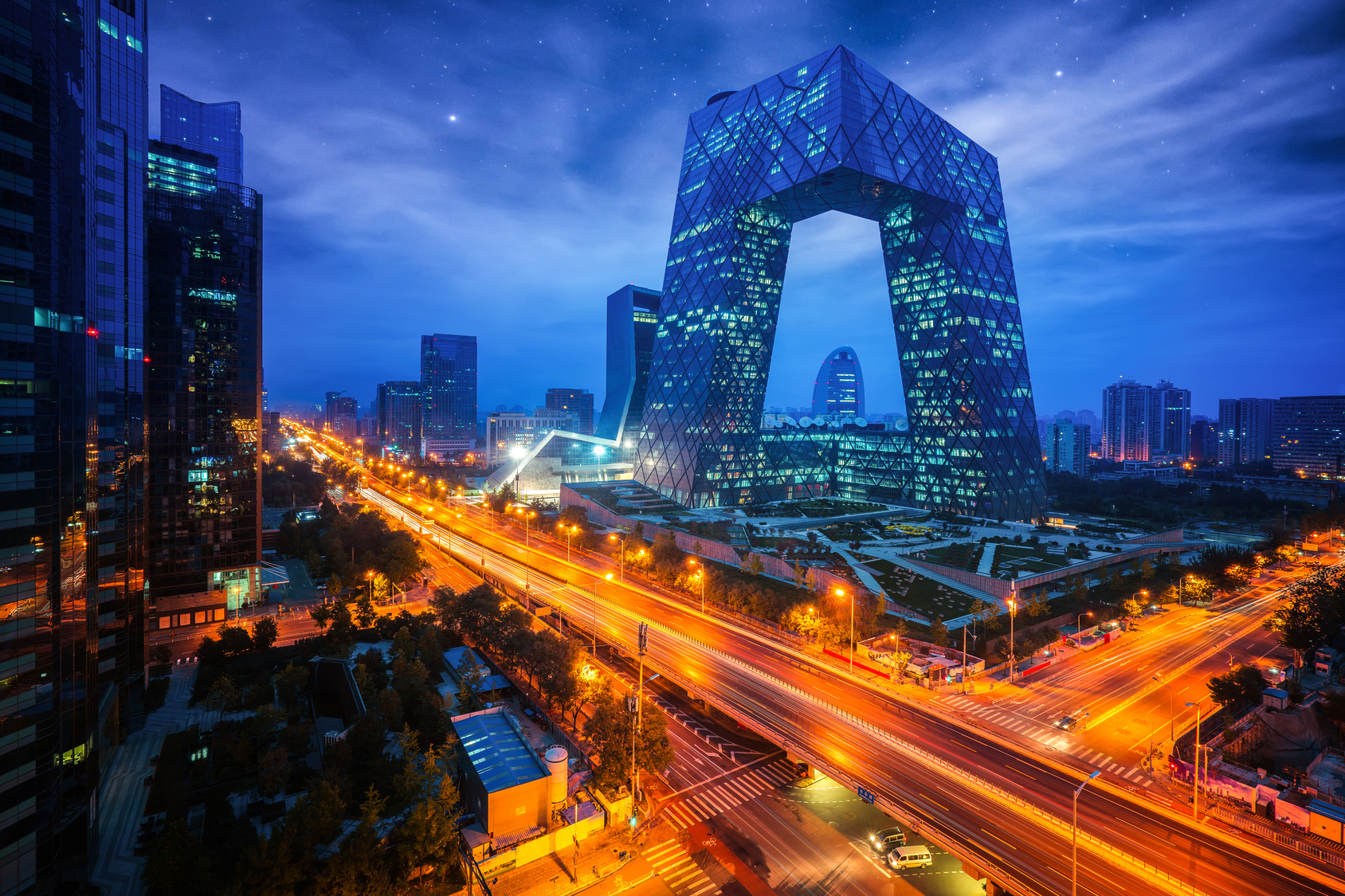 Beijing is China's capital. This mega-city is the world's third most populous and also one of the oldest, with a history dating back more than 3 millennia. Beijing offers a truly massive collection of architecture, arts, cuisine, and other cultural features which make it an excellent destination for the curious or artistic-minded person. Shopping districts with lively outdoor markets are nestled throughout the city selling a mind-boggling variety of foods, crafts and fine goods, while the active and popular nightlife scene has something for every taste. Beijing's infrastructure is equipped with convenient public transportation options with quick connections to/from all points in the city, making for cost-effective travel and easy exploration of the city. This bustling metropolis also features accommodations of all types, appealing to all income levels - from the economy-class backpacker to the extreme elite.
Must-See Places: The Great Wall, The Summer Palace, 798 Art District
Must-Try Food: Peking Duck
Appeals Mostly To: Singles/couples, and anyone interested in living in a big city
Day 2: NANJING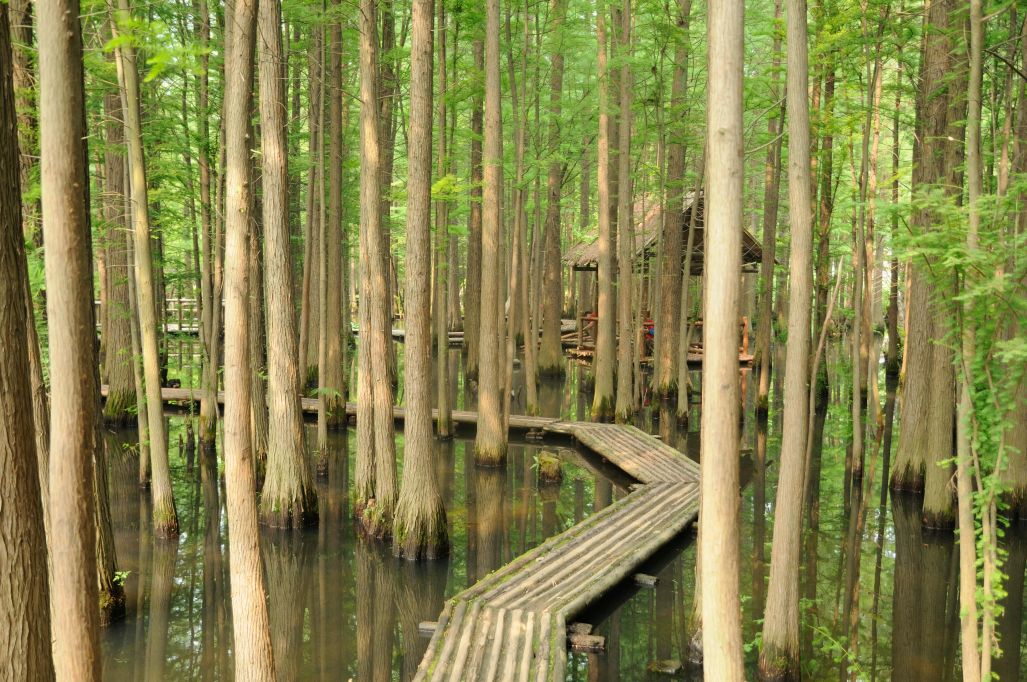 Nanjing lies in the Jiangsu Province of China's eastern region. This city has a population nearing 8.5 million and features in inner-area of 55 square-kilometers surrounded by wall and considered "Nanjing City". Set along the Yangtze River, this sprawling and history-rich metro area is dominated mainly by service, finance, culture and tourism industries. As one of the four ancient capitals of China, Nanjing has it's fair share of historic arts and culture, plus a deep history of poetry - which is perfectly fitting considering the many picturesque landscapes in and around the city. Public transportation is abundant and the four seasons here are distinct with warm summers and colder, somewhat snowy winters.
Must-See Places: Fuzimiao Market, The 1912 Area, Purple Mountain
Must-Try Food: Tangbao Steamed Dumplings
Appeals Mostly To: Fans of ancient history, artists, writers, and nature lovers
Day 3: GUANGZHOU AND SHENZHEN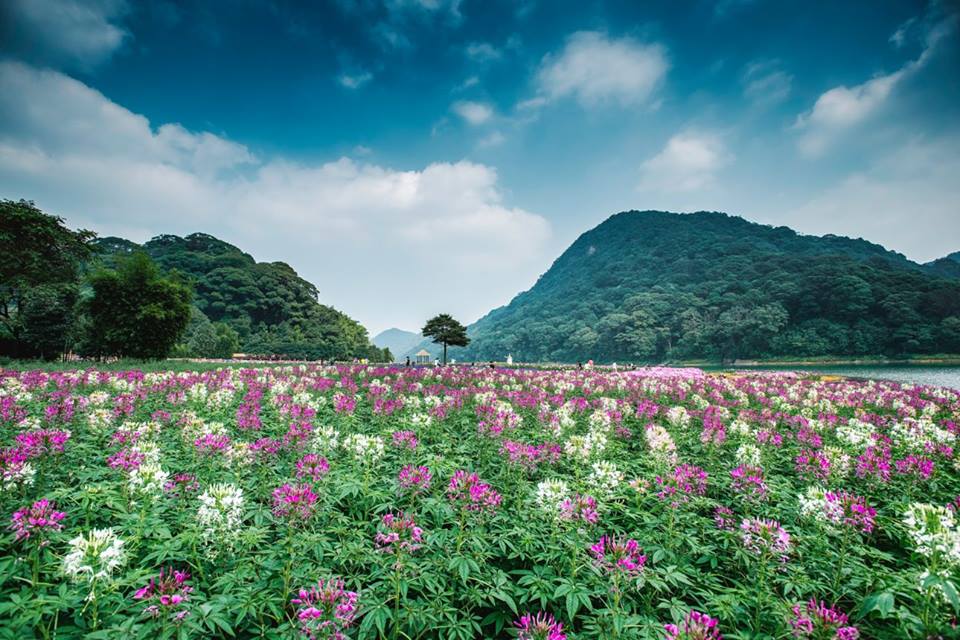 Guangzhou rests on the Pearl River, less than 2 hours Northwest of Hong Kong. Known as China's "most liveable city", Guangzhou offers internationally acclaimed dining, plenty of cultural life, and it's own natural beauty. This manufacturing powerhouse has a full menu of amenities for modern living, yet moves at a more leisurely pace. Just to the south is Shenzhen, which is a slightly more metropolitan. Shenzhen is a tech-based coastal city bordering Hong Kong, which has some wonderful beaches and hopping nightlife. Both cities have excellent shopping opportunities, interesting art, and modern architecture. They also share a warm sub-tropical climate with relatively mild winters. As commercial hubs, Shenzhen and Guangzhou have a lot of industry and movement. The economies and quality of life are good, and there's definitely no shortage of diversity.
Must-See Places: Zhangjiajie National Forest Park, White Cloud Mountain, Li Jiang River, Nanfang Electronics City , OCT Loft, Nanshan Mountains
Must-Try Food: Cantonese Dim Sum
Appeals Mostly To: Urban explorers, nature lovers, and artists, beach lovers
Learn More About Guangzhou or Shenzhen
Day 4: SHANGHAI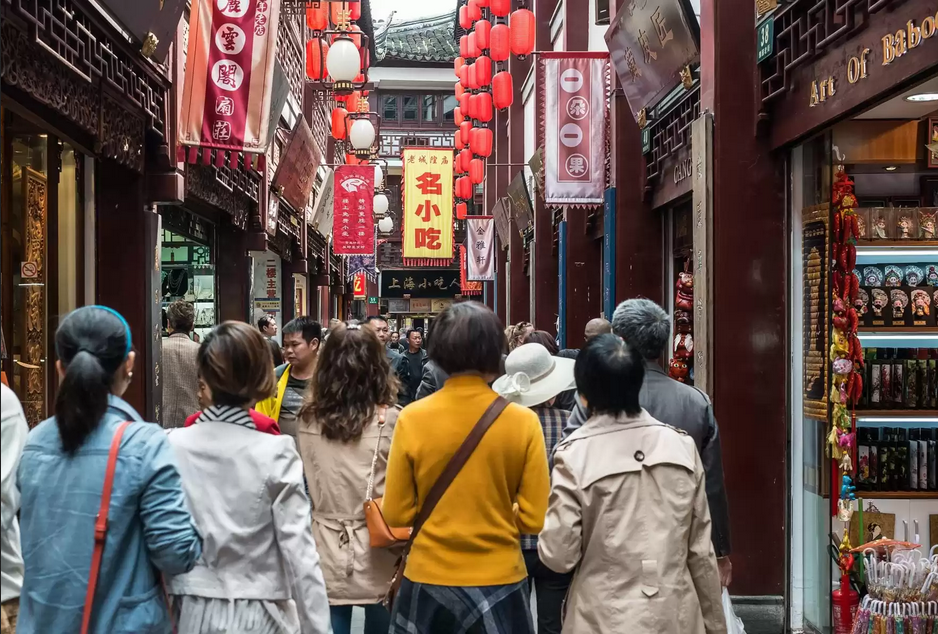 With a population of over 24 million, Shanghai is the second largest city in the world. As China's main financial hub, it's loaded with everything you can imagine - and then some. The extremely diverse mega-city offers world-class everything - from shopping, dining, hotels and spas to nightclubs, amazing rooftop bars, enormous street markets, and one of the world's largest indoor skiing facilities. English is spoken everywhere, and Shanghai has more international schools than any other city in China, making it one of the best opportunities for foreign teachers to work abroad.
Must-See Places: Old City, Nanjing Road, Shanghai Film Museum, Nine Dragon Pillar, Lu Xu Park, Shanghai Tower
Must-Try Food: Hairy Crab (it's not actually hairy!)
Appeals Mostly To: Anyone interested in living in a mega-city with multiple versions of everything, and then some.
Day 5: HANGZHOU, SUZHOU, and TONGXIANG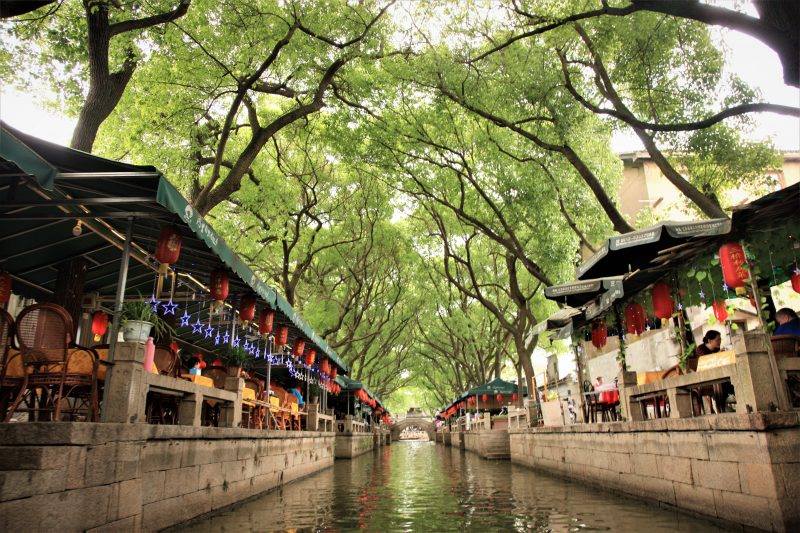 Hangzhou is a distinct mixture of cityscape and outlying rural lands, both with beautiful features and attractions that seem to blend into one another seamlessly. Located in eastern coastal region of China at the southern end of the ancient Grand Canal waterway (originating in Beijing). Hangzhou has a nice layout on the water of West Lake and the Quiantang River with much to offer including enchanting scenery and deep historic roots, making it one of China's most important cities for tourism. The area is famous for its tea and silk - both objects of comfort which are reflective of the relaxed setting of Hangzhou. With a population of over 9 million, it's not a small city by any means but it lacks the hectic pace and ferocity of Shanghai, which is just an hour away by high-speed train.
Suzhou is a small, bustling city in Jiangsu Province. It's a city famous for several things, but you'll mainly see it mentioned for it's gorgeous classical Chinese gardens, bridges, and Venice-like labyrinths of canals. These tranquil and romantic areas are a great place to escape, but it's still a proper city with a population of over 4 million.
Tongxiang is located in northern Zhejiang Province. It was the birthplace of 20th-century novelist and cultural critic Mao Dun, however, the city is best known for its scenic area of Wuzhen which is a world-renowned water town, often considered "Venice of the East".
Must-See Places: West Lake, Lingyin Temple, Hefang Street, and the various "Water Towns" (Tongli, Luzhi, Zhouzhuang, Wuzhen)
Must-Try Food: Dongpo Pork
Appeals Mostly To: Artists, introverts, the family-oriented, nature lovers, explorers and adventurers
Learn More About Hangzhou, Suzhou, or Tongxiang
Day 6: CHONGQING AND CHENGDU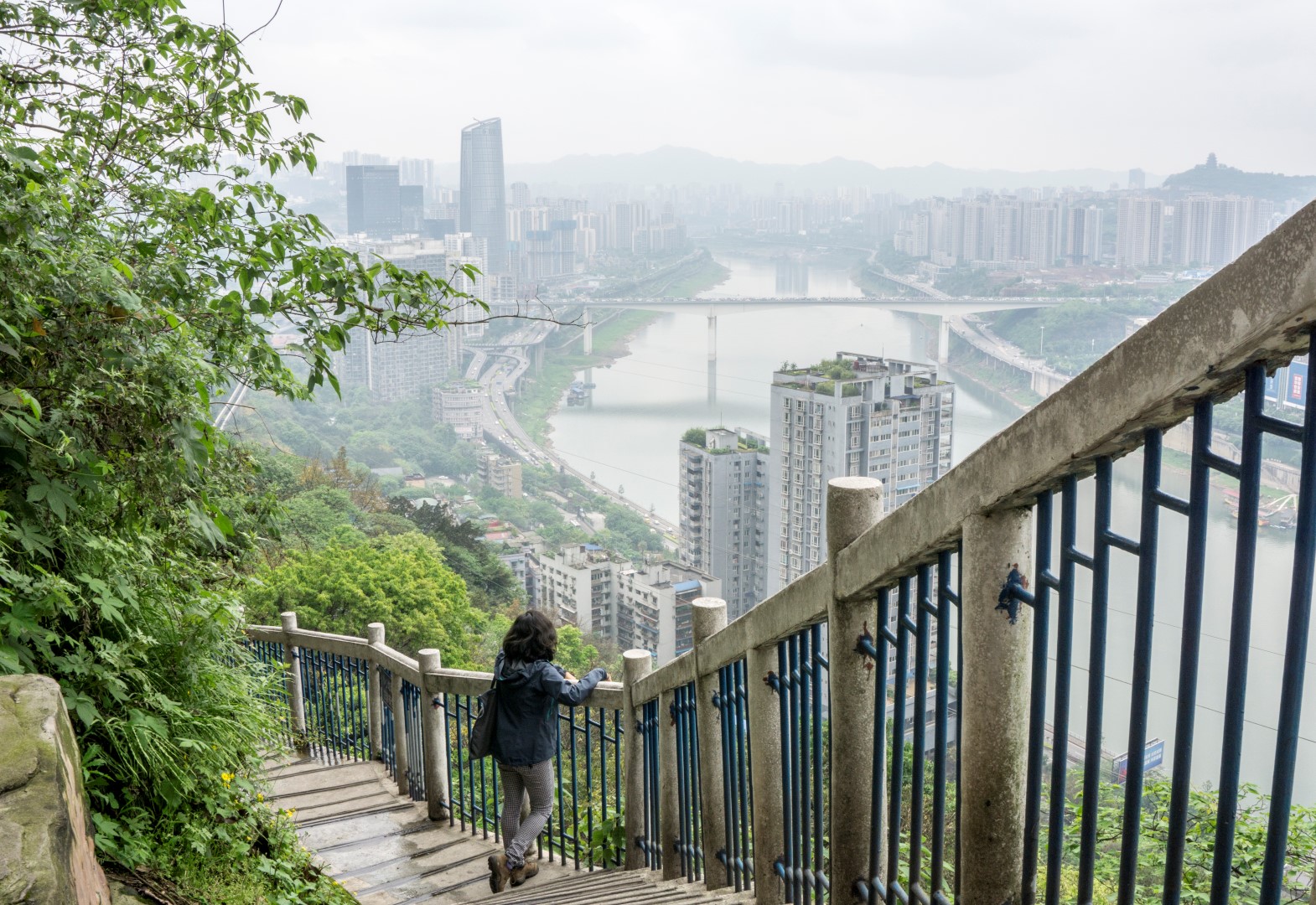 Chongqing is a massive modern port city on the upper reaches of the Yangtze River. As China's fourth municipality, it has maintained rapid development while preserving a wonderful natural environment. Many people favor Chongqing over Shanghai or Beijing, citing that Chongqing feels more authentic - what they imagined China to look and feel like. Known as the 'Mountain City', it has a wavy terrain and encompasses a wealth of water reserves, mineral resources, dense forests, and abundant flora and fauna. Chongqing is technically the largest city in China in surface area, and holds a population of nearly 30 million in total.
Chengdu has an extremely old history dating back to at least the 4th century B.C., when it served as capital for the Shu Kingdom. Artifacts from that dynasty are the focus of the Jinsha Site Museum. Chengdu is also home to the famous Chengdu Research Base of Giant Panda Breeding - a favorite of tourists and locals alike, and a conservation center where visitors can view endangered giant pandas in a natural habitat. Packed with parks, museums and cultural sites, Chengdu offers plenty of activities to partake in.
Must-See Places: Chengdu Panda Base, Luo Zhongli Art Museum, the "Ancient Towns" (Zhongshan, Fengsheng, Xiaohuang Dong, and Ciqikou),
Must-Try Food: Mapo Doufu, or any Sichuan dish
Appeals Mostly To: Lovers of Chinese history/culture, adventurers, nature lovers, explorers
Learn More About Chongqing or Chengdu
Day 7: KUNMING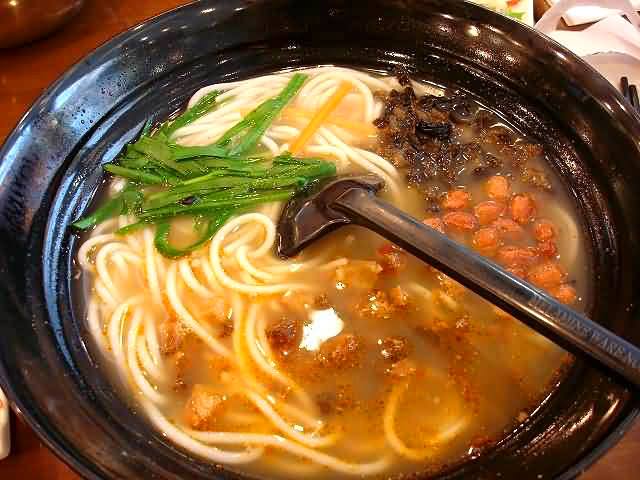 Kunming is the capital and largest city of Yunnan province located in the southern region of China, about 550km (350 miles) north of Hanoi, Vietnam. The city has a population of nearly 7 million. Kunming (also known as "Spring City" due to its mild climate) rests at an elevation of 1,900 meters (6,200 feet) above sea-level, surrounded by temples and lake-and-limestone hill landscapes. Featuring several universities, museums, galleries and other important economic, cultural & educational institutions, Kunming is important to Yunnan for more than just its trade and industry.
There are also several beautiful nature preserve areas outside of the immediate city which make excellent day or weekend trips, including the labyrinth-like Stone Forest.
Must-See Places: Bamboo Temple, Stone Forest, Dounan Flower Market
Must-Try Food: Guo Qiao Rice Noodles
Appeals Mostly To: Explorers, nature lovers, wanderers, artists, introverts
Day 8: TIANJIN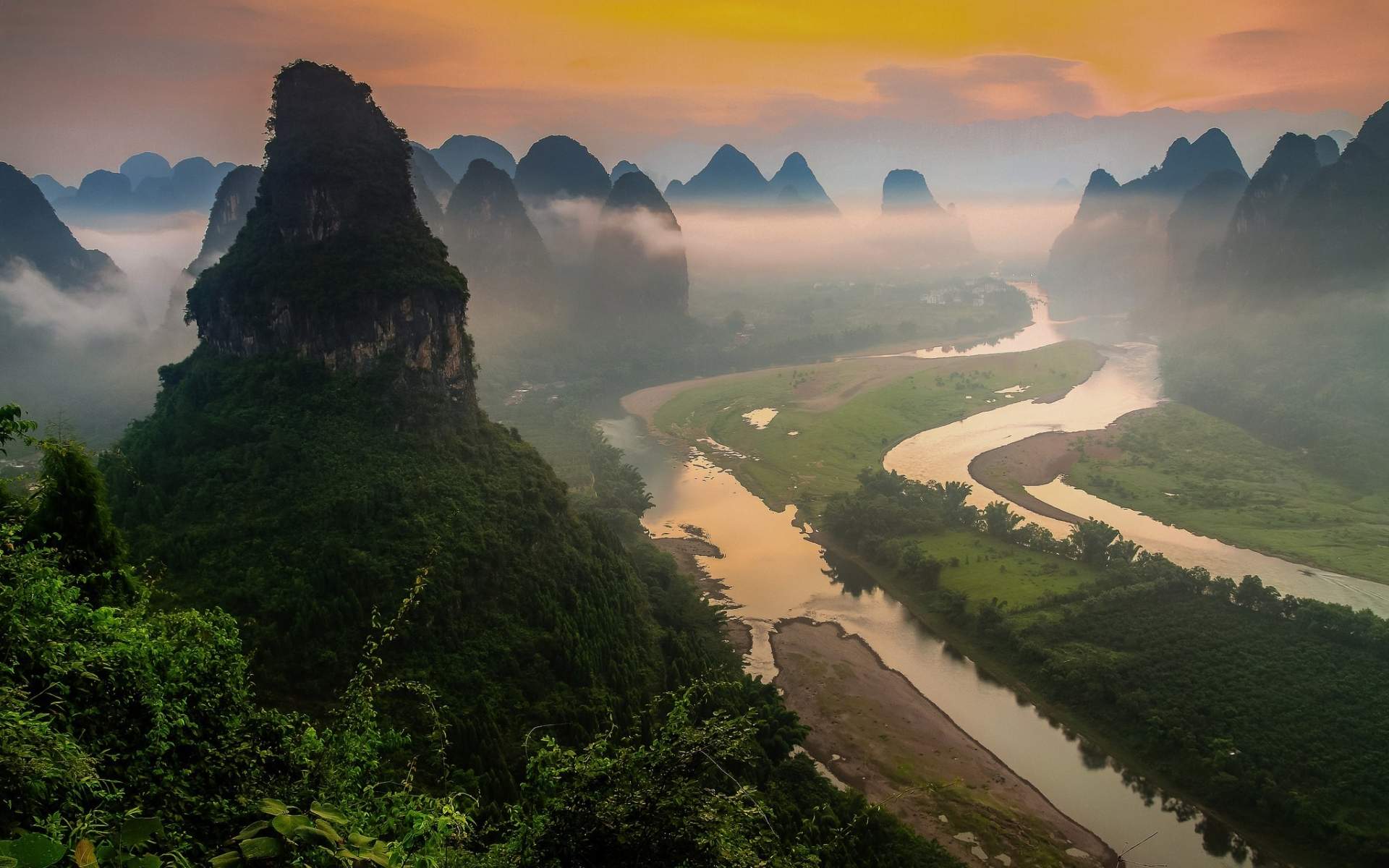 Tianjin is a coastal metropolis in northern China and the fourth largest city overall (after Shanghai, Beijing, and Guangzhou) with a population of almost 16 million. Tianjing is a very modern city with modern architecture, but it also features many sights and landmarks. Its streetscapes are an assemblage of historic nineteenth and early twentieth-century European architecture, juxtaposed with the concrete and glass monoliths of contemporary China. The city and surrounding area features a four-season climate typical of East Asia, with hot, humid summers and cold, dry winters. Coastal fishing is an important part of the economy here, as is agriculture. As one of the biggest industrial and port cities in China, the economy is strong and the population diverse.
Must-See Places: Nanshi Food Street, Binhai Library, Baxian Mountain Nature Reserve
Must-Try Food: Goubuli Baozi (Stuffed Meat Buns)
Appeals Mostly To: Family-oriented, nature lovers, career-minded, tranquility seekers, artists, foodies, fans of architecture
WHAT NEXT?
As you can see, China is an extremely diverse country with plenty of options for your teaching career. The only thing left to do is Register with Edvectus - it's 100% free and always will be, plus, there's no pressure. Edvectus is the only teacher recruitment company of its size which is 100% staffed by professionals who have worked and/or taught abroad for extended periods. With over 50+ years of combined experience in education, there's no better way to get started with your international teaching career than through us.
Still not sure if you're ready to register? Visit our website to learn more, or see all of our openings in China here. You can also follow us on facebook, twitter, instagram or linkedin to stay up-to-date on the latest information.
Zhu ni haoyun, or "good luck"!