How do I find a teaching job in the Middle East?
You need to have the right qualifications, a good CV or resume and apply to schools that hire teachers with your curriculum and length of experience, nationality, family status and qualifications.
What qualifications do I need to teach in the Middle East?
All schools providing compulsory education (K-12) in the Middle East including the UAE (Dubai, Abu Dhabi, Sharjah etc), Oman, Kuwait, Bahrain, Saudi and Qatar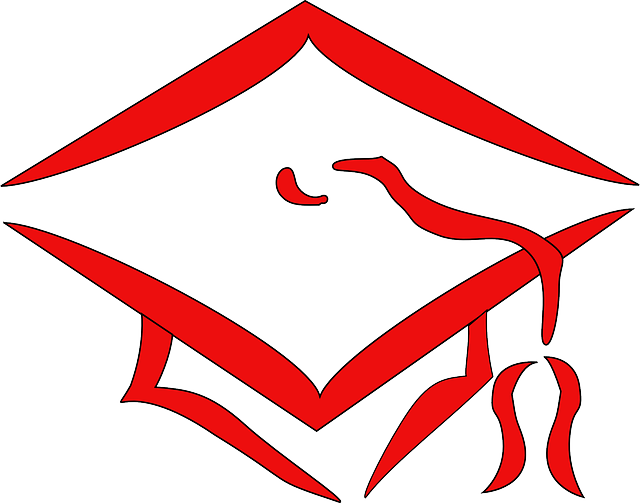 require you to have a bachelor's degree, ideally in your teaching subject. Most countries further require teacher training for your subject and level such as a PGCE, Bachelors or Masters of Education, Qualified Teacher Status and a license to teach from your home country such as non-provisional US Teacher Certification or teacher registration for the subject and level you are applying to teach.
Many countries further require a clean criminal history and many have age limitations to apply for a visa. Many schools, particularly the higher paying schools, and some countries also require you to have significant, relevant post-qualification teaching experience. You can read more about qualifications here.
Teachers of non-compulsory education such as English Foreign Language teachers at language centres, Further or Higher Education lecturers have different requirements.
What schools hire foreign expatriate teachers in the Middle East?
There are two kinds of schools in the Middle East that hire foreign expatriate teachers – private schools and state schools.
Private schools may use a curriculum that is from another country – usually the US Common Core, English National Curriculum (UK), Australian, CBE or International Baccalaureate – but the children attending the school can be from many different nationalities, including many host national children. You can find all of our jobs in the Middle East for expatriate teachers here
State schools in the UAE hire foreign teachers to teach certain subjects including Kindergarten or Early Years teachers, Primary or Elementary teachers to teach English, Mathematics and Science, and Secondary, Middle and High School teachers to teach English, Mathematics, Science, Computer studies, Business and Physical Education.
These schools hire native Arabic speakers and native English speakers. Fluent English speaking teachers who do not hold a passport from an English speaking country are required to get IELTS tested and have a minimum of 6.5-7.0. However, state schools rarely if ever hire English teachers from countries where English is not a national language instead preferring native English speakers to each English language and literature.
How can I find a teaching job in the Middle East?
You will need to start with a good CV or Resume. It should have your name, contact details, nationality, date of birth, marital status, dependant status (eg any children to accompany), University education and teacher training on the top. Below your full work history (what you taught, where, any accomplishments) with the duration in each job (from mm/yyyy to mm/yyyy). HINT:Always start with the most recent and work backwards. Listing your referee contact details on the bottom is also helpful. Try to keep it all to no more than 3 pages, ever.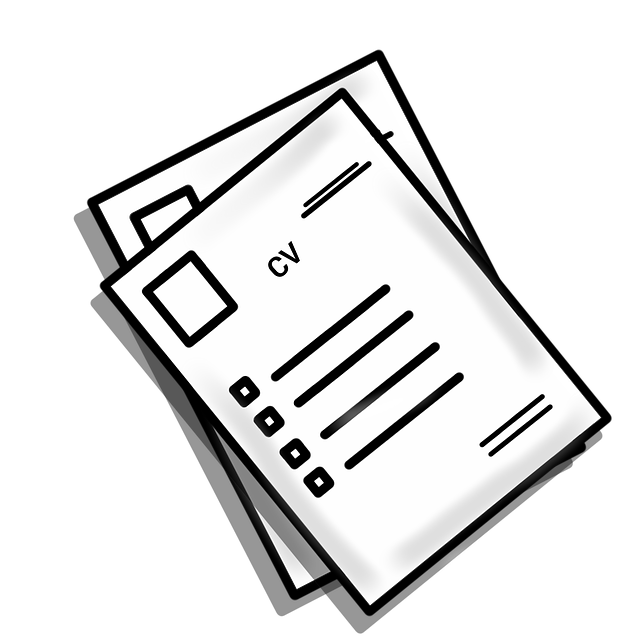 Our recruiters will know which of our schools will consider a teacher with your profile and we will send you further information to review before we submit your application.
After the CV screen, if selected, you will be invited for interview. Most often this is a video interview using Zoom, Teams or similar. If feasible they may invite you in person if you are in the same country/region.
If you are successful at interview you may then be given a provisional offer with a salary and package, but it will be subject to necessary paperwork such as experience letters, confidential references, criminal checks, security clearance, copies of your degree, teacher training, and transcripts.
Remember that the employment package will be different to what you get in your home country, so do your research. To get your visa you will need attested versions of key documents and normally this is paid for by the teacher. The exact process depends on the country and school and the school will guide you.
If you are registered with Edvectus, we will help you every step of the way!
If you do not have any luck finding a job, read this article about some things that may be stopping you from getting an international teaching job.