Teach in UAE State Schools
Earn, Learn and Teach across the United Arab Emirates
Emirates Schools Establishment is a new government programme that aims to screen and hire thousands of teachers for their state schools across the UAE.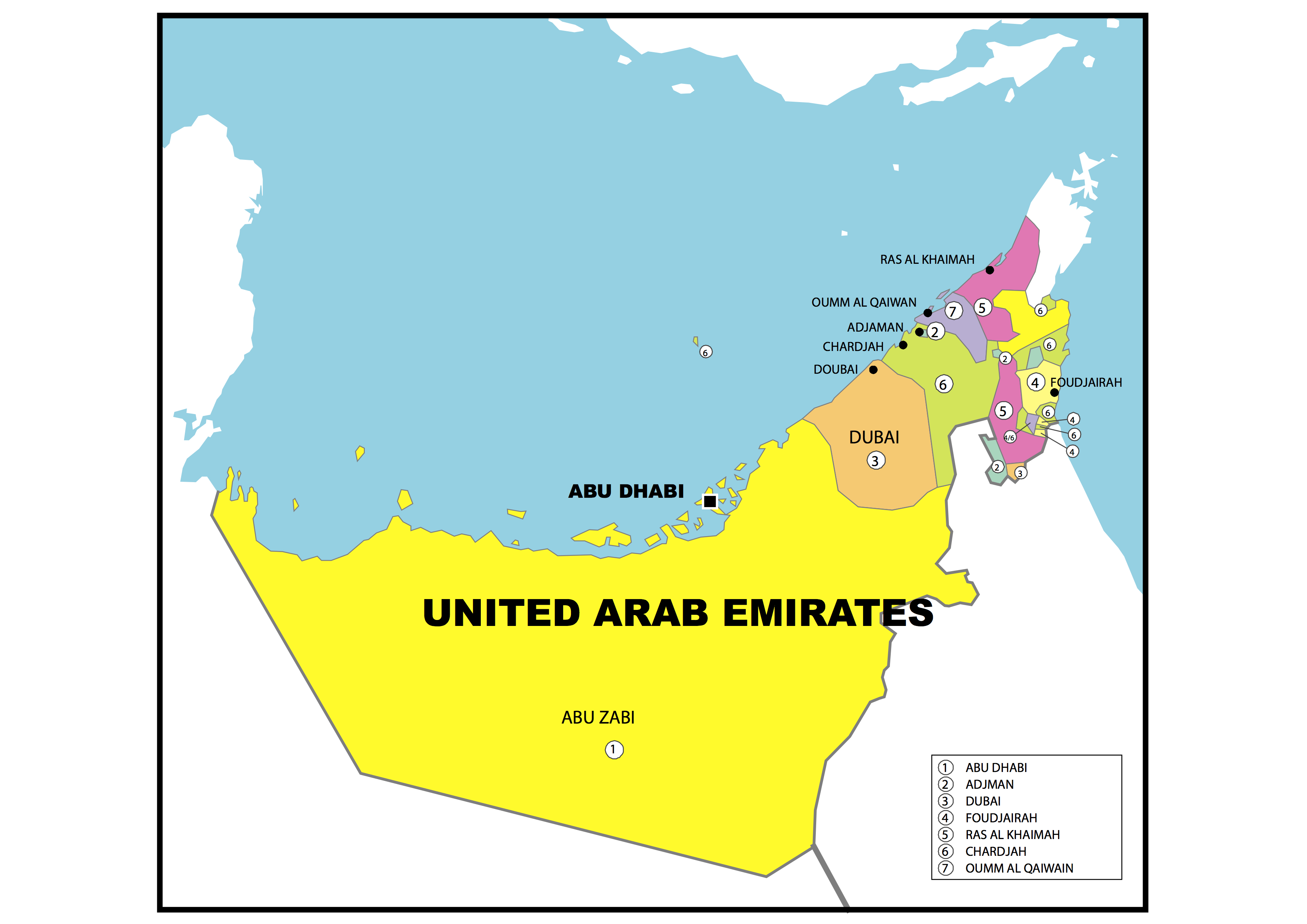 Subjects needed:
Primary / Elementary Teacher
Kindergarten teacher (Female only)
English Teacher (Middle/High school level)
Physical Education Teacher (Elementary/Middle/High School levels)
Business Studies Teacher (Middle/High school level)
Chemistry Teacher (High school level)
Physics Teacher (High school level)
Mathematics Teacher (Middle/High school level)
Social Studies (Middle/High)
Art (Middle/High)
Special Educational Needs
Some vocational technical subjects (High School)
Salary and benefits:
Salary of 16,000-21,000 AED per month (US$4300-5700 per month), tax free. The salary is based on number of years of experience, teaching qualifications and highest degree obtained.

3 or 4 year relevant Bachelors with no recognised* teaching qualification - 16,000 aed/mo
3 or 4 year relevant Bachelors with a recognised* teaching qualification - 18,000 aed/mo
Relevant Masters or PhD with no recognised* teaching qualification - 18,000 aed/mo
Relevant Masters or PhD with a recognised* teaching qualification - 21,000 aed/mo
* A recognised teaching qualification is one that is relevant to the age range and recognised by the government of Abu Dhabi for this project and includes a Post Graduate Certificate in Education, a Post Graduate Diploma in Education, a Bachelors or Masters of Education, a Masters in TESOL, Celta level 5, etc.
Flight at beginning and end of two year renewable contract
Health insurance (UAE wide)
Flights and medical for the teacher, his/her spouse and up to 3 qualifying dependent children
Note: the salary is inclusive of housing allowance and school fees are the responsibility of the teacher.
School description:
Important notes
These are state schools serving Emirati students and parents. Because of the size and the required flexibility of such a large, Emirate-wide programme, teachers will not know the exact location of their schools before arrival but as you make your own living arrangements, you can choose where you rent and live after arrival. If you have a spouse already in the UAE or with a valid employment contract from the UAE, every effort will be made to place you as close as possible to your/your spouse's residence.
Teachers, once their residency has been processed, and then they can sponsor visas of their spouse and children per UAE law but note that visa costs, school tuition fees, flights and medical for them is the responsibility of the teacher.
The first language of Emirati children is Arabic, so teachers must be skilled and prepared to teach children for whom English is not the first language. Good relationship building and positive behaviour management skills are also essential.
General requirements:
Bachelor's degree related to teaching subject
Teacher training such as a B'Ed, PGCE, QTS, or US Teacher certification is required for Kindergarten and Primary positions.
Under age 55 at the start of contract for all posts except for Physical Education. Under age 45 at the start of contract for Physical Education teachers.
2 years of relevant teaching experience using the medium of English
Complete fluency in English
Ability to provide the required documentation during the process**
**Documentation required during the application and visa process:
Initial application:
If successful, to initiate and process the visa:
Passport copy
Qualifications – Teaching certificates, Bachelor's degree and above which must later be attested during the visa process.
Transcripts for all degrees (Bachelor's and above)
Police clearance which clearly shows you are not barred from working with children
Experience letters to support experience related to your teaching subject.
IELTS certificate for non-native English speakers at application for English, Kindergarten, Primary and Business teachers, and within 6 months of joining for all other subjects. English teachers must be 7 Academic/7.5 General. All others 6 Academic/6.5 General.
Why apply through Edvectus?
Edvectus has an excellent track record of matching teachers to jobs and supporting them through the interview and application processes. We have an office in the UAE, and our worldwide recruitment offices are staffed by internationally experienced ex-teachers.
We give our candidates the relevant information they need to have a successful interview and to navigate the ESE process. We have a free online learning portal with information about curricula, interview tips, relocation information and discounts for important services such as document attestation.
Teachers can apply directly or through another agency, but only those who apply through Edvectus can access our services. Our services are paid for by ESE, and there is no cost to the teacher for applying through Edvectus.
to apply: email your CV/Resume, photo and application form to ESE@edvectus.com or fill out the form below