Ground control to Major Tom: We have Website Liftoff!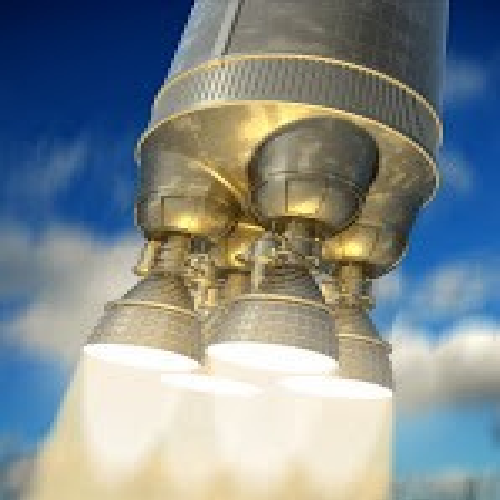 Through our unique Learning Portal you will be able to access over 500 resources including videos and articles that will give you an insight into a broad range of topics including; worldwide curricular, cultural considerations, regional salary expectations and advice from international teachers. You will be able to cherry pick which resources are most relevant and interesting to you and put them together in your very own bespoke course, creating your own curriculum!For all those who have been waiting with bated breath, the Edvectus website is now live, offering international teachers a unique way to prepare for their next placement, wherever it may be in the world.
We believe that this is a truly revolutionary approach to matching globally minded teachers with International schools and because it is an online resource you can access it 24/7 wherever you are in the world. What is even more exciting is that the whole service is completely free to teachers! All you need to do is complete our short online registration form and you can then enter the Edvectus gateway to an exciting and fruitful international teaching career.
In addition to the Learning Portal the website features all of our live jobs, so you can browse those which interest you and apply directly. We will also offer you recommendations if we believe there is something we can share with you that will help you in your journey to becoming a great international educator.
So why wait any longer? You can take the first step along the pathway to your own international teaching career right now, simply follow the link and register: http://www.edvectus.com/
We look forward to you joining us.