Work for Edvectus
Want to work at Edvectus?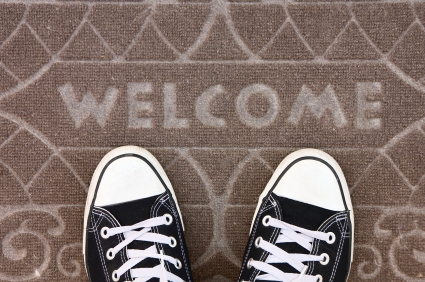 Edvectus is always looking for great recruitment talent. We are specialists in recruiting teachers for international schools, and see a very bright future in our sector. We have strong investor backing and a talented, experienced and creative senior management team with a combined 50+ years of experience recruiting international teachers to work abroad. We have a great working environment and work together as a tightly knit yet internationally dispersed team to help find schools for teachers and teachers for schools.
The most successful recruiters at Edvectus have a unique combination of skills. They are results-focussed, hard-working, pro-active, competitive, and determined to succeed with great communication and influencing skills. They are highly intelligent multi-taskers who are also completely fluent in English, ethical, caring and IT-savvy. They are "finishers", and can work equally well individually and also as part of a team. They don't look for someone else to solve their problems for them. Instead, they make their own solutions and then share their ideas with the rest of the company so everyone can benefit. Most of our team are ex-teachers with international experience, and have proven experience in education recruitment internationally or domestically. We are a high performing team and don't settle for 'good enough' – we have the best team in the industry and are committed to continuing this trend.
Please note that we cannot sponsor visas for recruitment staff so you must have a permanent or long term (3+ years) right to work in one of the countries in which we have offices: London (UK), Toronto (Canada), Sydney (Australia), Auckland (New Zealand), Dubai or Hong Kong.
What you get back from us
Edvectus has a great company culture – achievement-orientated, ethical, creative, optimistic, internationally-minded and dedicated. Most employees have flexibility to work at home for all or part of the working week. We offer a basic salary and commission structure in which you are rewarded for your own contributions. Edvectus has a strong on-boarding and training programme to give you the tools you need to be a successful international recruiter, and we provide support and mentoring along the way.
If you work at Edvectus, we can promise that you will learn something every day about the world, about education and about yourself.
If you think you have what it takes, please send a cover letter and CV to Recruit@edvectus.com and we will respond if we think you are a match for our available internal recruitment jobs.