Why teach in Southeast Asia?
Edvectus has some amazing opportunities across Southeast Asia at quality international schools.
Where is Southeast Asia?
The region known as Southeast Asia is south of China, Northeast of Australia and east of the Indian subcontinent. It includes countries such as Thailand, Vietnam, Indonesia, Cambodia, and Brunei.
What are the benefits of teaching in Southeast Asia?
There are many, but teachers tell us these are their top 3: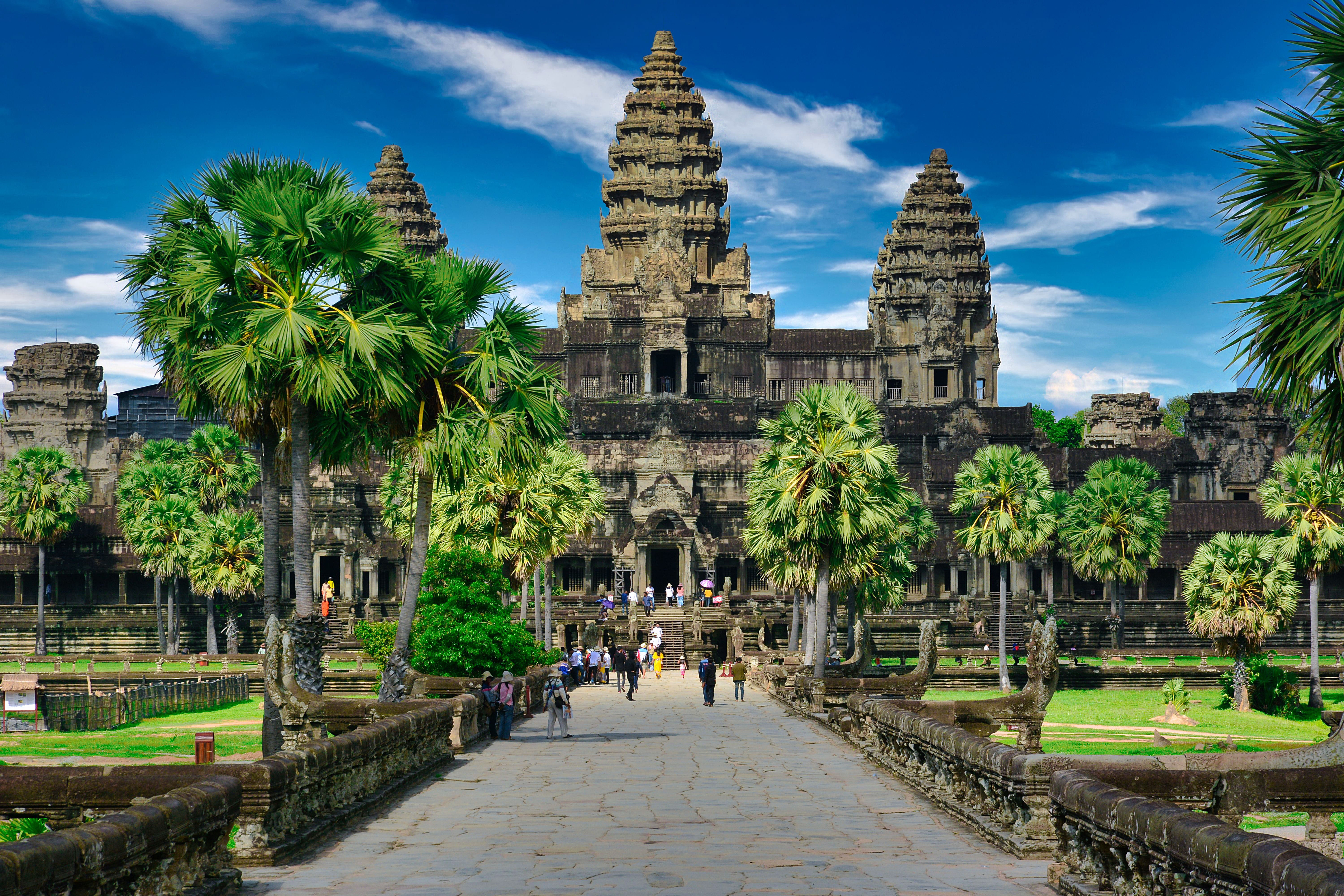 Great kids. Most international schools are attended by local children, and culturally, children in this region are eager to learn, friendly and polite. Because education is valued by parents and pupils, teachers will need to be prepared to provide a top quality education – schools don't want 'backpackers' and parents can be demanding because they want the best- but you won't need to worry about behaviour management. You can enjoy your teaching again.
Very low cost of living. The cost of living in the region is extremely low, and you can save a lot of money on what seems to be a lower salary than you are used to. For instance, Numbeo shows that the cost of living is 44% cheaper in Thailand than in the UAE meaning you would have to earn $36,000 in the UAE to have the same life that $20,000 will get you in Thailand. Another example shows that Malaysia is 52% cheaper than the United Kingdom.
Keep this in mind when you look at salaries- they may appear lower but the cost of living means you can live well and save.
Ease of Living and Travel opportunities. Southeast Asian borders are now largely open, meaning you can travel to great destinations on weekends and school breaks. Beautiful beaches, amazing (and inexpensive) food and a cultural kaleidoscope awaits you. The countries are interlinked by low cost airlines so you will be able to explore. English is widely spoken throughout the region, it's a friendly region that's popular with expatriates, and you'll have an easy time settling in giving you more time to enjoy the fabulous lifestyle.
What do schools look for when hiring teachers?
Schools must meet Ministry of Education requirements when hiring teachers for international schools, so they look for:
A bachelor's degree
Teacher training such as US teacher certification, a PGCE, Masters of Education, or similar. A TEFL certificate is normally not sufficient for the schools we support.
Career minded teachers. They will look at your work history and expect to see stability rather than job-hopping, academic results in your students and evidence of you contributing to the wider school community through extra-curricular activities. Many schools require/desire a minimum level of experience – often 2 years.
English speaking. Some SEA countries require 'Native English Speakers' meaning you hold a passport from a country in which English is an official language and all will expect you to have worked in a quality school that uses English as the medium of instruction.
Good references. Our schools take child protection very seriously, as do we. Teachers can expect to have their references checked thoroughly and a criminal record check is required.