2022 Jobs -UAE IB SCHOOLS Hiring Event
FREE HIRING EVENT - PRESTIGIOUS UAE IB SCHOOL GROUP
---
---
Online and In-person interviews January and February 2022 for August 2022 jobs
A large school group of IB World Schools with campuses across the UAE is holding an invitation-only hiring event for over 100 September 2021 teaching positions, facilitated by Edvectus. This is an excellent opportunity to progress up the international school ladder, as these schools will train high-potential teachers in the highly valued International Baccalaureate and US curriculum. You will will be able to interview for all relevant posts across all Emirates and campuses at this event which is free of charge.
SUBJECTS NEEDED:
Secondary (Middle /High school) English, Math, Science. .
Elementary and Kindergarten teachers
ABOUT THE SCHOOL GROUP:
The most established schools in the group are located across the UAE -Abu Dhabi city, Al Ain, Sharjah, which borders Dubai, as well as the up-and-coming Emirate of Ras Al Khaimah, a beautiful, more serene location offering mountains and beaches, which is 100km - about an hour - from Dubai.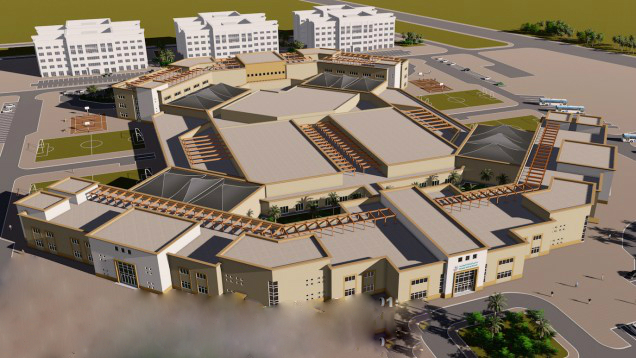 Combining the US core standards curriculum with a delivery through the philosophy of IB, the schools seek to attain IB world school status retaining the American element so students can graduate with a US diploma and if they meet with the criteria, IB diploma as well. Advanced Placement course are also available.
"I have to say that the school has been very organised and on top of things with their paperwork.... visas and Emirates IDs are done already, apartments are great and lovely and clean. The HR staff have been welcoming and easy to work with...a great first off experience here in Al Ain.
Their induction week appears to be well organised with PD organised for those who haven't completed the initial IB certificate of making PYP happen. We are off to Abu Dahbi tomorrow for a cultural awareness session. I'm impressed with how well organised and friendly the staff all are.
Thank you so much for your assistance in this placement"
- New Zealand Early YearsTeacher placed by Edvectus, Post-arrival feedback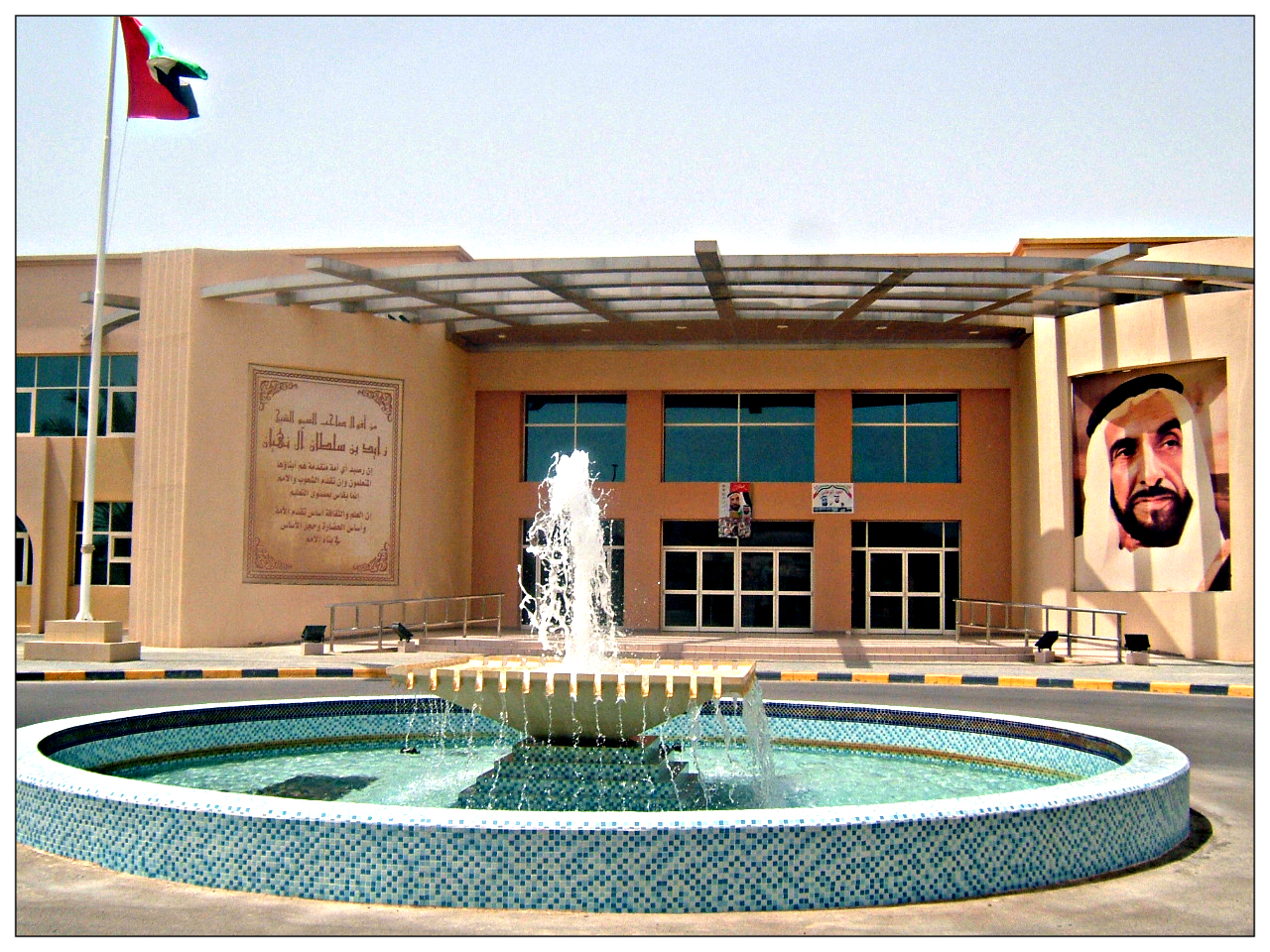 The schools serve mainly UAE nationals and are all purpose built and well resourced. Because of the strong ties to the local community and culture, teachers working at this school need to be both professionally adaptable and culturally aware. Most subjects are taught in English, but experience with English language learners can be helpful as most of the children have English as their second or third language. Class sizes are small- 20 to 25- and behaviour management is not normally an issue.
Working in new and expanding schools can be challenging- you will need to be a confident, experienced teacher who has a good tolerance for uncertainty, can adapt to change well, and can work with other experienced teachers to lay the groundwork for the future. At the same time, it's a once in a lifetime opportunity to be in on the ground floor of something new and exciting. Teachers working in new and expanding schools often are given extra responsibility more quickly, and more quickly rise in the leadership ranks as the school grows.
The salary and employment package is in the upper quartile for the UAE. And teachers receive benefits such as flights, end of service gratuity and free, furnished housing.
Because of these three factors- great employment packages, expanding and new schools with the possibility to get valuable IB training, we feel these are opportunities not to be missed.
ABOUT THE IB CURRICULUM: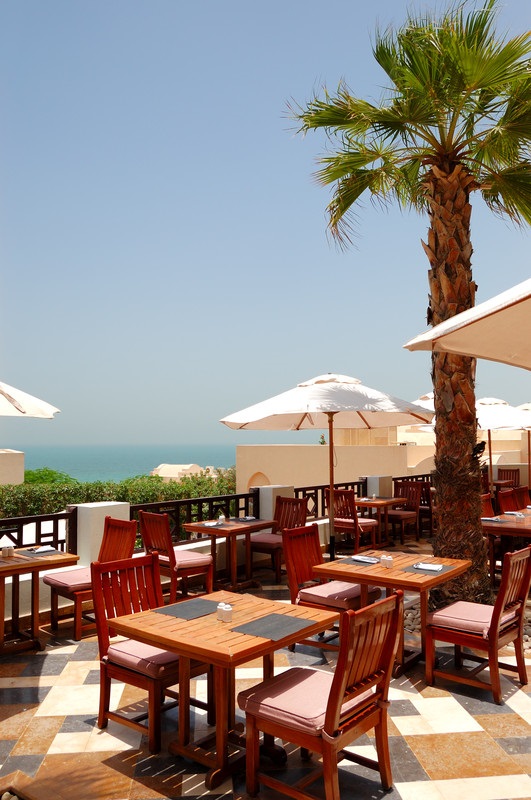 The International Baccalaureate curriculum is used by upper tier international schools worldwide and is sometimes used in conjunction with another national curriculum.
IB training is quite expensive to provide and can only be obtained whilst working in an IB school so teachers with IB training and experience are highly valued on the international school circuit. These schools offer IB training and are welcoming to teachers without IB experience, making this a top opportunity. Find out more at www.ibo.org
SALARY AND PACKAGE:
The school provides free school places for 1-2 dependent children and appropriate housing, however flights and visa costs for spouse and dependents are the responsibility of the teacher. The salaries start at 12,000 AED/month for a two year experienced teachers and go upwards to 15,000 per a non-negotiable salary scale. Yearly flights, free furnished housing, two free school places at the school for qualifying dependent children, international medical insurance and paid utilities are also provided making the benefits package alone worth well over 100,000 AED.
REQUIREMENTS:
The school requires fluent English speakers with teacher training and certification and at least 2 years of consistent, post qualification teaching experience from one of the following countries: USA, Canada, UK, Ireland, Australia, or New Zealand.
NOTE: Middle/High/Secondary school teachers must have a Bachelors degree and teacher training in their teaching subject. Elementary teachers must have a Bachelors degree in Education or a Bachelors in a core academic subject taught at Elementary level eg English, Math, Science, History.
---
WHAT'S NEXT:
In order to be considerd for interview, you must complete the registration form below or register with Edvectus at www.edvectus.com. Edvectus has been contracted to exclusively screen and interview all teachers and manage the events.
Edvectus has a strong relationship with this schools group through our office in the UAE, but we will also be on site with you during the interview weekend to help provide you the best possibility of obtaining a position.