Teach In China
China has more international schools than any other country in the world, and the salaries for teachers are amongst the highest paid anywhere in the world.
There are three different kinds of schools in China
Schools for the Children of Foreign Workers (SCFW). These schools can only be attended by children with expatriate passports, and before 2013 they made up the majority of the opportunities in China. You will need a university degree and teaching qualification such as UK QTS, State teacher registration/certification or a Bachelors or Masters in Education.
Private Schools. These schools serve mainly Chinese children and each school addresses this market differently. What they have in common is that, by law, Chinese children must be taught the Chinese national curriculum from grade 1 to 9, but what is done at Pre-school/Kindergarten, with enrichment subjects such as Music, Art, Drama, PE as well as value-add in subjects such as English, Design Technology, Science, etc is where these schools make their varied marks using curricula and standards from the UK, US, Australia or International Baccalaureate. This part of the market is the fastest growing thanks to the over 3 million Chinese millionaires who want their child to have an education that can take him or her to the world's top universities. The qualifications needed for these schools vary with the highest paying schools requiring the highest levels of qualfication, similar to Schools for Children of Foreign Workers.
Schools for teaching English. These schools provide non-compulsory education in speaking and writing English.The kinds of qualifications are different to teach in these schools - you will need a University degree and a TEFL certification (35 hrs or more). Most of them provide after school and weekend classes so you will work evenings and weekends with your mornings and 2 week days off. These schools want serious teachers who can also make learning fun.
Pay and Benefits for Teachers in China
Pay and benefits vary by school and region, but below is a rough guide for what to expect. Every school has a salary scale that goes up based on the number of years of post-qualification experience so less experienced teachers are at the bottom of the scale, with the top of the scale reservedf or those with 15 years or more of teaching experience.
First Tier Cities such as Beijing, Shanghai, Guangzhou, Shenzhen, and Suzhou:
SCFW and Top tier Private schools: 25,000 - 37,000 RMB/month (US$ 3800 - 5700) with an additional housing allowance, flights and medical insurance on top.
Schools for English Teaching: 17,000 - 25,000 RMB/month (US$ 2800-3800) with medical insurance on top.
Second and Third Tier Cities such as Nanjing, Chendu, Chongqing, Qingdao:
SCFW and Top tier Private schools: 22,000 - 35,000 RMB/month (US$3400 - 5400) with an additional housing allowance, flights and medical insurance on top.
Schools for English Teaching: 16,000 - 20,000 RMB/month (US$2500-3000) with medical insurance on top.
Remember: the cost of living in these cities is lower than in First Tier cities, so you are likely to save as much or more.
Benefits
Every package is different but some can include free school places for children - though make sure the school is suitable culturally and language-wise- for your child- flights and medical coverage. Some also include financial incentives such as bonuses on top.
How Teachers Save Money in China
If you have ever gone on holiday and been shocked positively or negatively by the price of a drink, you will understand how the cost of living can affect your spending. For those teaching in China, the low cost of living allows them to spend less and save more, even on the same salary. And when the added benefits such as housing allowances, medical insurance and bonuses are added on top, it just keeps getting better.
According to Expatistan, China is 41% cheaper than the USA, 47% cheaper than the UK and 42% cheaper than New Zealand. That means the average salary of 324,000 RMB per year (US$50,000) will have at least the same buying power as a salary of $70,000 at home. And if your package includes free housing, you can see how saving a bundle is actually quite easy.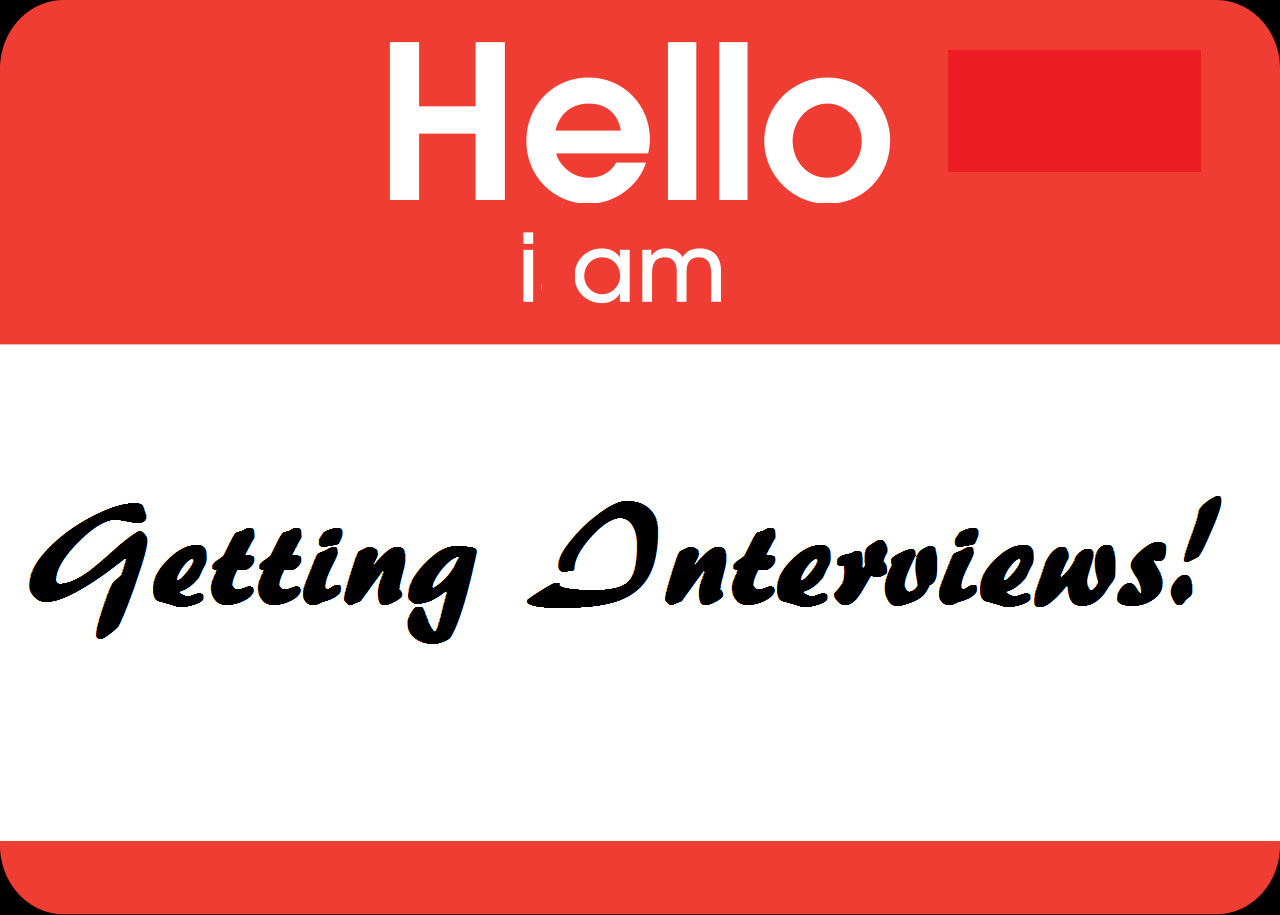 See our jobs in China and register to express interest
You can see all of our jobs in China online. To apply, simply register with your CV/Resume and one of our consultants who is an internationally experienced ex-teacher will review it and contact you to discuss your application. There is no fee for our services to teachers.
See all jobs in Top Tier international schools in China: HERE
See all jobs in schools for teaching English as a foreign language: HERE