Primary English Teacher UAE MOE
Primary English Teacher
Primary English Teachers work in teams, led by Lead Teachers and supported by a Sector Specialist, with each member contributing to the continuous improvement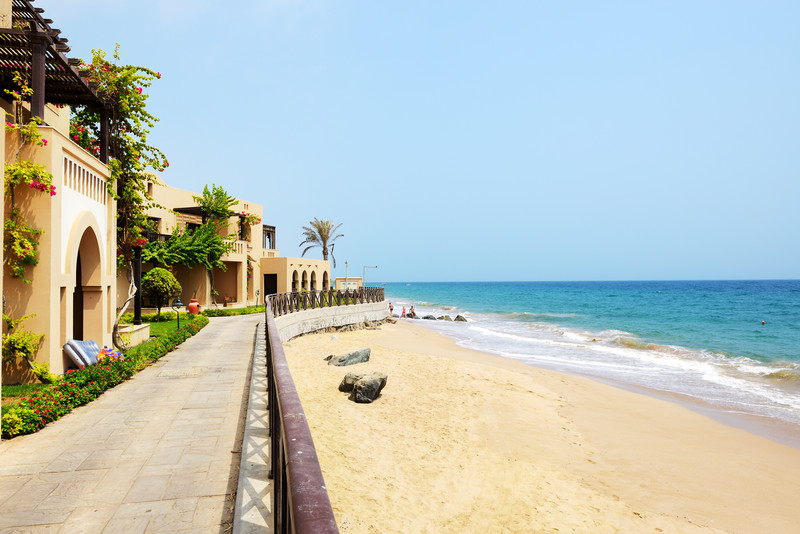 of teaching and learning materials and support for students. English Primary Teachers are responsible for the successful implementation of the English Language Curriculum across grades 1-5.
The successful applicant will be expected:
To promote a positive teaching and learning environment in Ministry of Education (MoE) schools across the Emirates.
• To raise the levels of English language proficiency across all MoE schools.
• To ensure successful implementation of the new curriculum and assessment strategy.
• To participate in the monitoring and evaluation of the new curriculum and assessment strategy.
• To support a school-wide reform by participating in and organising professional development sessions such as: peer-observations, model lessons, professional development workshops and any other activities that promote effective teaching and learning.
Experience Required
2 years of post-qualification teaching experience in a relevant setting.
Candidates must have a sound understanding of the mechanics of the English language, with strong written and verbal communication skills. It is essential that the candidate is equipped with teaching strategies that promote best practice. Candidate should possess a positive "can do" attitude and willingness to promote life-long learning across the Ministry of Education schools.
It is desirable if English Primary Teachers also have experience teaching across disciplines such as Physical Education and Computer Science.
Education Requirements
Candidates must meet at least one of the required criteria options below.
Required:
• Bachelor's Degree in English, Languages, Linguistics or History AND a CELTA YL (or Level 5 equivalent)
• Bachelor's Degree of Education
• PGCE in Primary Education + degree
Desirable:
• PGCE + CELTA
• DELTA (TEFL Q status)
• MA TEFL
• M.Ed
Language:
Excellent oral and written English is essential. The following proficiency certificates are accepted:
• IELTS 7 Academic / 7.5 General (with a minimum of 6.5 in each skill)
• Cambridge CAE (C1)
• Cambridge CPE (C2)
• EmSAT minimum of 1625
How to apply
Note: We cannot recruit those already working in the UAE.
Applicants must provide all of the following documents to Edvectus (your consultant, or MOE@edvectus.com or upload to your candidate portal on our website) for their initial application:
Your CV with dates of employment showing months and years (eg from mm/yyyy to mm/yyyy for each item of your work history.
Scans of:
Your highest degree certificate(eg Bachelors, Masters or PhD) **Must be in .PDF format**
Your highest degree transcript **Must be in .PDF format**
A colour copy of a passport photo (scanned) **Must be in .JPEG format**
Your ILETS certificate if you do not have a passport from the US, UK, Aus, NZ, CAN, IRE or SA **Must be in .PDF format**
Your passport photo page with at least 1 year until it expires **Must be in .pdf**
Unfortunately applications are not allowed unless all documents are received.