Living in Al Ain
Most people have heard of Dubai and Abu Dhabi as the main cities that expatriates live and work. Fewer people have heard Al Ain, but we think it deserves a much closer look for teachers looking to make a tax free salary.
Al Ain in a nutshell:
An oasis, Al Ain is a green and liveable city of about 750,000 people, and being less well known compared to Abu Dhabi city and Dubai, you have less competition for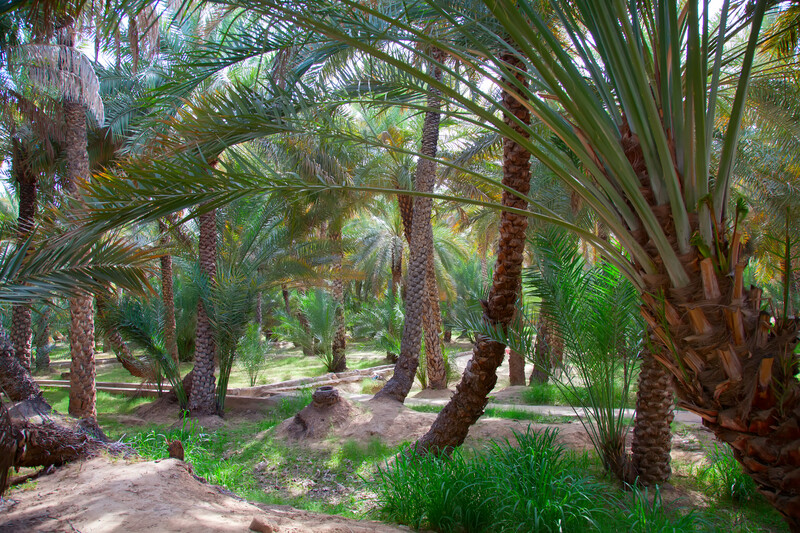 good jobs so it's a place many teachers start their teaching careers. Al Ain is located about 90 minutes from both Dubai and Abu Dhabi with cheap hourly bus service to both, so teachers have access to the bigger cities but also take advantage of cheaper Al Ain prices for housing and food.
Large, air-conditioned shopping malls in Al Ain are destinations in their own right and offer a range of entertainment. Located by the Jebel Hafeet Mountain and near to Oman, it's a better place for nature lovers and outdoor types than other cities. Located 90 mins drive (or bus ride) from beaches, most teachers have a hotel membership which allows them access to the gym, pool, spa and social clubs to relax after school and on weekends (some listed below with links). Housing is not a cramped studio in a high rise apartment but instead a bigger apartment in a smaller community or even your own villa, and Al Ain is much cheaper than either Dubai or Abu Dhabi so your money goes much further.
Living in Al Ain
Expat social life revolves around clubs and hotels. It's a great way to unwind after a busy day at school and find likeminded friends to enjoy weekends.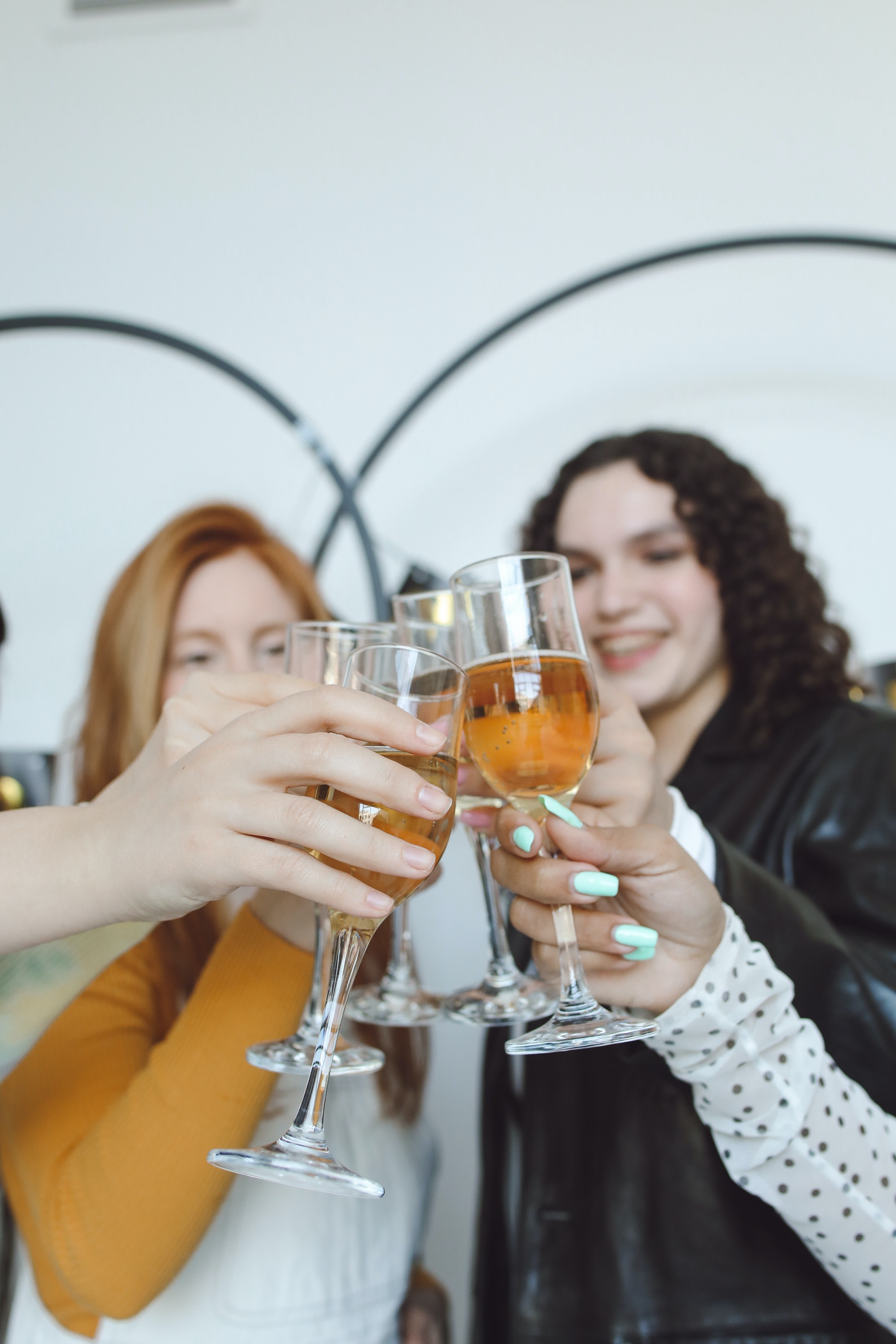 Hotels offer weekly/monthly/yearly membership to residents to access their facilities for a fee (and teachers often get discounts through their school) so that it becomes a bit like a country club /resort and a great place to meet new friends. The major hotels have bars and restaurants that offer themed evenings, brunches, sports clubs and more.
Al Ain is quieter than either Abu Dhabi or Dubai, but it has a very real charm that will appeal to teachers who want to get a better quality of school, save money, enjoy the outdoors and meet likeminded people to explore this amazing part of the world.
Favourite hotels include:
Danat Al Ain (formerly Intercontinental)
Website: https://www.danathotels.com/alain/danatalainresort
Events: https://www.facebook.com/DanatAlAinResort
Lavish pool, spa, gym, cricket pitches, basketball courts, tennis and squash courts, and the McGettigans Irish pub that has a fabulous brunch, quiz nights, and lots of activities.
Al Ain Rotana
Website: https://www.rotana.com/rotanahotelandresorts/unitedarabemirates/alain/alainrotana
Events: https://www.facebook.com/RotanaAlAin/
Huge pool, spa, fitness suite, wellness area, tennis and squash. Onsite sports bar Moodz has a big screen that makes it a good place to watch live sports with friends. Weekly theme nights and happy hours.
Bars and pubs
A good list is here: https://traveltriangle.com/blog/al-ain-nightlife/
Clubs
Joining a club is one of the best ways to meet like-minded people in a new place. Below are a handful of those on offer in Al ain:
Gaelic football and hurling club https://www.facebook.com/alaingaaclub/
Al Ain Amblers Rugby Club https://www.alainamblers.com/
Triathalon and fitness club https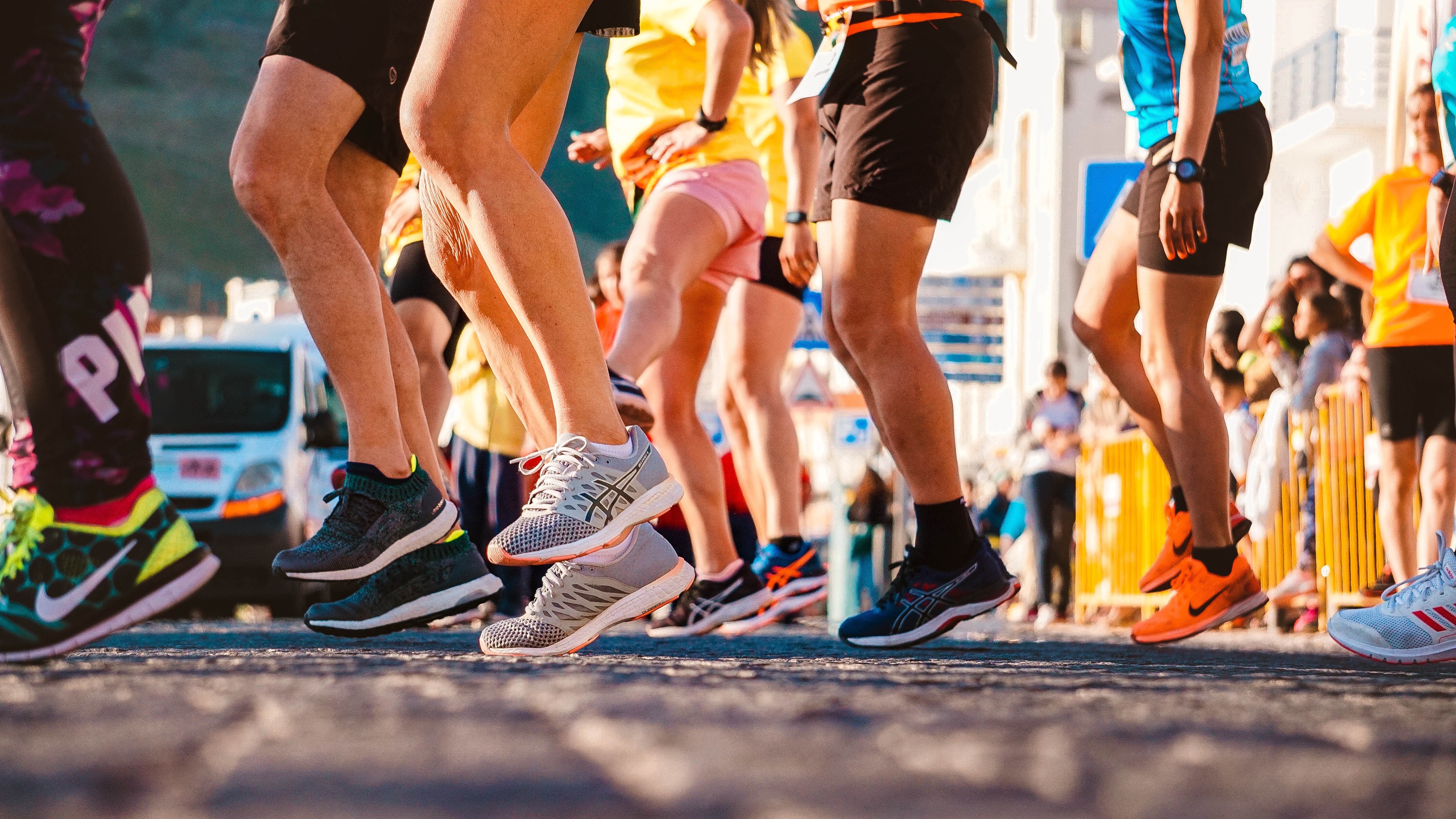 ://www.facebook.com/alaintriathlon
Al Ain Equestrian, Rugby, Cricket, Golf and Shooting club: http://aesgc.com (good value and also has various social events)
Al Ain Choral Society http://www.alainenthusiast.com/evenings-out/al-ain-choral-society/
Yoga and Dance https://www.facebook.com/ladolcevitaalain/
Surfing/kayaking/watersports: https://www.wadiadventure.ae/
Hear it from people living in Al Ain
Good websites/blogs by expats living in Al Ain:
https://www.facebook.com/Alainexpats/
http://www.alainenthusiast.com/ and
http://thedesertdiva.com/category/uae-blog/uae-al-ain/life-in-al-ain/
Find expats in Al Ain at meet ups and online: https://www.internations.org/al-ain-expats