How to get an FBI Check when you are abroad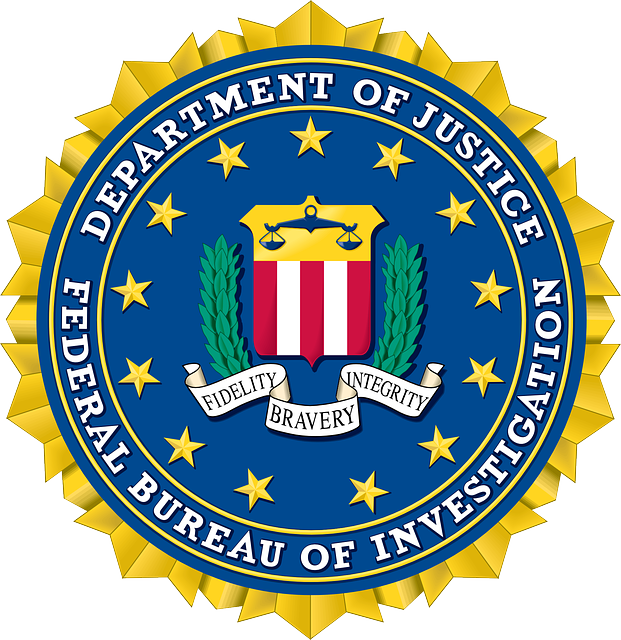 Many countries require an official criminal check to get a visa. For US citizens and permanent residents, this means an FBI check. FBI Checks are officially called "Identity Summary Requests".
If you are currently in the US, you can use an FBI Channeler for faster and more convenient service. But if you are living and working abroad, as of 2023, you do not have that option.
Note 1: The instructions below were given to us by the FBI helpdesk in May 2023 and may be subject to change. We recommend you double check everything before proceeding.
Note 2: You may need a hard copy if you need the police check for visa purposes, and if so check the 'preferences box' on the application to ask for a hard copy.
Hard copy FBI checks from abroad take a long time – sometimes months so do not delay.
To get an FBI check there are four steps:
To register online
Print the email sent to you after registration
Fill out a fingerprint card
Post both to the FBI (use tracked mail or courier service like DHL or FedEx)
HOW TO REGISTER ONLINE:
Go to the https://www.fbi.gov/checks website
Click on ONLINE
The page will open to a new page and you will see the word "Overview" at the top of the page.
Scroll down until you see:
HOW TO SUBMIT YOUR REQUEST
You will see a blue box off to the right beside the steps to follow - Enter your email in the blue box. When you do that, they will send you an email with a PIN number on it. Leave their page and go to your personal email to see the link and PIN they have just emailed to you.
Then, you will click on the part that says "click here". This will take you to start the paperwork online – your registration. Fill out step by step. At the end, they will send you an email.
Please make sure to do this process on a computer (no phone or tablet) and please use Mozilla Firefox or Internet Explorer (their system is not compatible with Google Chrome or Safari).
You will print the email and mail it to them with your fingerprint card. After the FBI receives it, it will take approximately 7 business days to send it to you via email. If you would also like the hard copy response, please check the "preferences box" on the application to state that you would like the hard copy response in the mail/post.
HOW TO DO A FINGERPRINT CARD ABROAD
If you are unable to go to one of their approved USPS locations or unable to use their services (eg you are abroad), you will need to mail a completed fingerprint card along with a copy of the confirmation email, to the EXACT mailing address in the confirmation email you received in the steps above. The form is here: https://www.fbi.gov/file-repository/fd-1164-identity-history-summary-request-110120.pdf/view
The FBI does not accept fingerprints through fax or email.
Any local law enforcement agency or any agency with experience taking fingerprints should be able to assist you with taking your fingerprints. They do not have a list of agencies that provide these services, unfortunately.
You can either have your local police do the ink fingerprints (if they provide this service) or if they are capable of doing the digital fingerprinting and can print a hard copy card off for you to mail in, you can do it that way as well.
If they are unable to assist, you may take the fingerprints yourself with black ink. You can print the fingerprint card from the attachment in this email on regular white paper. If you do choose to take the fingerprints yourself, please refer to the link below for guidance on how to do that.
https://www.fbi.gov/services/cjis/fingerprints-and-other-biometrics/recording-legible-fingerprints
A completed fingerprint card should contain the following:
Full name
Date of birth
Place of birth
Descriptive data (sex, race, height, weight, hair color, eye color)
Social security number (if you want the last 4 digits to reflect on your final report, you will need to provide the full social security number)
Signature of requestor (the applicants signature)
All 14 fingerprint blocks
Everything else on the card can be left blank.
You may also submit up to 5 fingerprint cards per application. This is recommended if you are doing it yourself to avoid delays. You have 5x the chance of getting it right!
Disclaimer: this information was received from the FBI Help Desk in May 2023 and is subject to change. If you have any questions contact the FBI helpdesk directly