Dwight Schools Hanoi Recruitment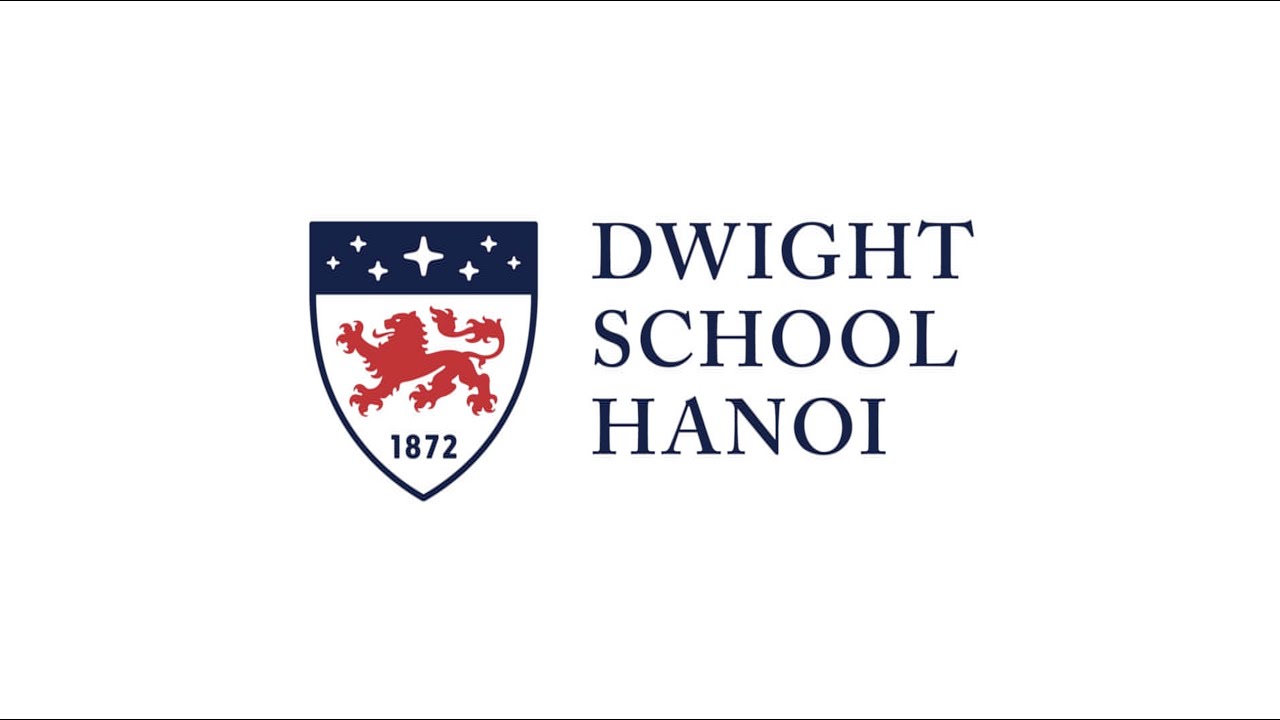 Dwight Schools, leaders in the IB and innovative educational practice with a 150 year old legacy, will open a new school in Hanoi, Vietnam and seeks outstanding educational practitioners to start in August 2024. The Dwight group of schools has an outstanding reputation in the USA and internationally, pioneering firsts in the International Baccalaureate, and outstanding college acceptances to the world's best universities.
The school will open in August 2024.
Recruitment for 2024 teaching postions other than the ones below will start in mid 2023
Leadership roles to start in August 2023
Deputy Head School (Whole School)
Head of Lower School
Director of Innovative Learning (incl Director of Technology role)
Director of Teaching and Learning
Head of Middle and Upper School
See all job descriptions here: https://www.edvectus.com/joblist/vacancies?ageRangeId=45&sectorId=57
The salaries are in the top quartile for Hanoi and Vietnam, and the benefits are extensive. Candidates with dependent children should note that the school will initially only serve grades 1-5 so children needing schooling should be within that age bracket.
Requirements:
All candidates must be fully qualified teachers or school leaders with up to date teaching certification/registration. Candidates *must* have 3 years of recent experience teaching or leading the subject/level for which they are applying per visa regulations. Promoted posts are not available. PYP experience is essential. Edvectus is a Safer Recruitment company and longlisted applicants will be subject to employer reference checks and an up to date federal criminal record check.
The successful candidates will be experienced professional elementary/primary PYP teachers and leaders who love being a part of a new beginning, and for whom the quality of teaching and learning is paramount. Personal and professional flexibility and confidence is required at a new school of this high calibre.
How to apply:
Register here: https://www.edvectus.com/CandidatePortalRegistration/Page1 and indicate your interest in Dwight Schools
or for teaching roles send your resume to teacher@edvectus.com and indicate your interest in Dwight Schools. For any of the Director roles or Head of Lower School, please apply to leadership@edvectus.com
More about the school:
Dwight School Hanoi, a coeducational school for students in Preschool to Grade 12, will be situated on a state-of-the-art 35,000 m² campus in The Manor Central Park,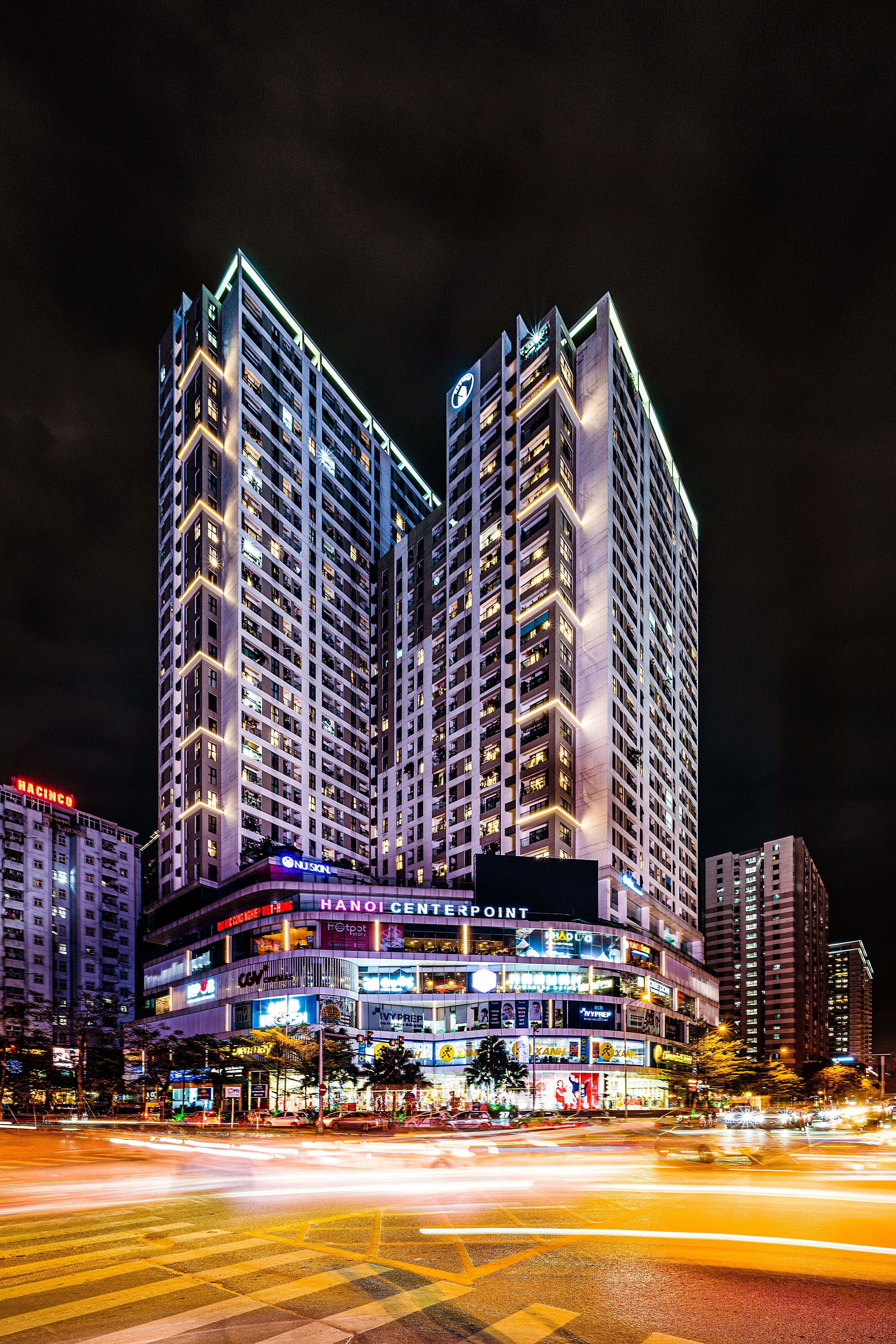 an exciting new residential development and destination in central Hanoi, conveniently located off the 3rd ring road, alongside the 100-hectare Chu Van An park. The School campus is designed by the world-renowned architect Carlos Zapata and encompasses the most advanced campus and classroom technologies to promote inspiration, collaboration, and innovation for both students and faculty. The School features open architecture and stunning facilities, including collaborative spaces such as: the Spark of Genius Hall, the Tech and Design Center, makerspaces for all grades, a black box theater, 800-seat performing arts center, 2,000 m² of library space, a ceramics studio, a music conservatory and music technology rooms, two large indoor multi-sports halls, an advanced aquatics center and outdoor play spaces, areas for nature exploration, fields and courts, and an organic greenhouse. Students will make full use of these facilities daily, and will take great leaps forward in literacy, public speaking, critical thinking, complex problem-solving, mind-body understanding, digital citizenship, and the ability to work individually and in groups, truly equipping them for their future success.
The School is the newest addition to the Dwight family of schools, joining campuses in New York, London, Seoul, Shanghai, Dubai, and Dwight Global Online School. All students will benefit from ongoing exchange opportunities with other Dwight campuses, in addition to seamless study abroad. For all Vietnamese students, Dwight School Hanoi will offer Vietnamese Language Arts as a daily subject to support mother tongue language acquisition. The School's carefully selected and well-supported expert faculty will customize an educational path for every student based on individual interests and talents — all dedicated to Dwight's mission of igniting the spark of genius in every child.