Design Technology Teacher UAE MOE
Design Technology/ Computer Science Teacher
In the UAE 'Design Technology' is similar to primary computing in the UK. Students study the foundation of computer science from grade 4 – 9 in a subject called 'Design Technology' Students then study Computer Science in grades 10 -12. The qualifications for teaching both is the same, your experience and personality will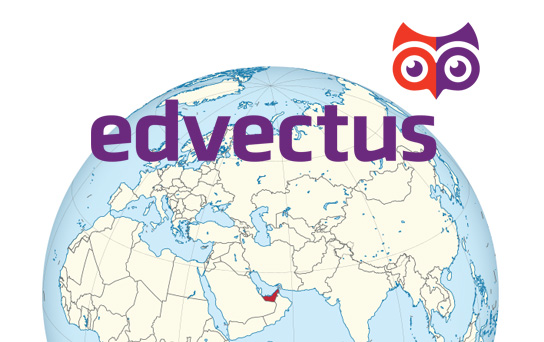 decide which level you teach. The incumbent is responsible to assess students' performance with the aim of helping students develop the linguistic ability to function effectively in an international environment.
You will work in government schools where for all students English is their second language, with Arabic being their first.
Experience Required
Minimum 3 years of vocational teaching /training experience at a middle or high school level.
Experience in the Gulf region preferable
Sound understanding of technologies that support educational development and current with technology development is an advantage.
Experience in participating or supervising student projects for design and technology competition is highly desirable.
Education Requirements
Bachelor's Degree in a Computer Science field (e.g. Networking, Software Engineering etc.) from an accredited education institution.
Essential understanding and application of programming, web designing (Java, HTML, Python, C#)
Qualified teacher status through PGCE, DTLL, PTLL or other International equivalent industry Certification (i.e. Cisco, Microsoft, IC3 etc.) is desirable.
IELTS 6 Academic / 6.5 General for non-native English speakers
Note: we cannot recruit teachers already currently working in the UAE
How to apply: