Covid vaccinations and international teaching
The personal and worldwide economic costs of the Covid-19 pandemic have been incredibly high, and every country is putting plans in place to get back to normal- or the 'new normal'.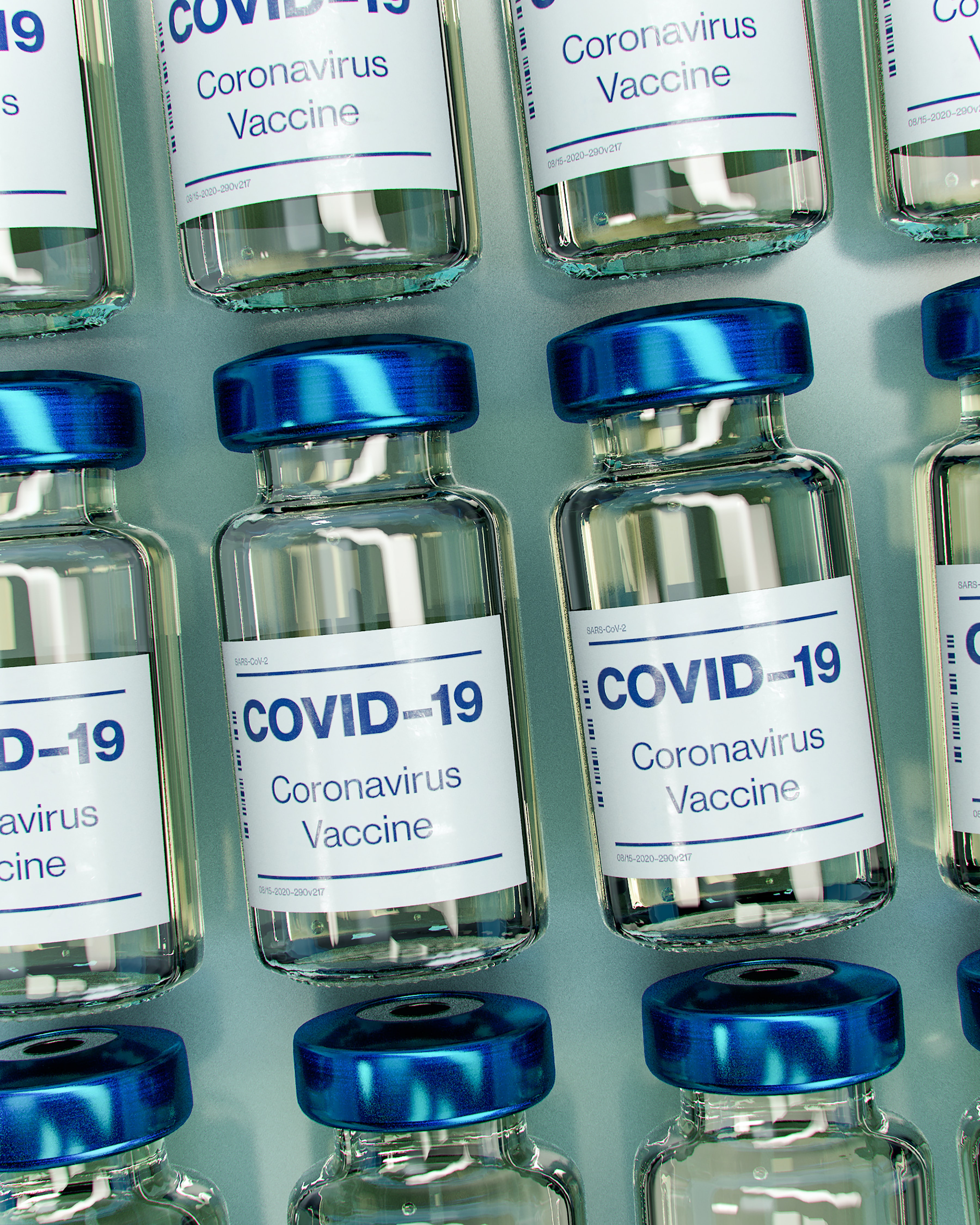 By 20203, most, but not all, countries have dropped requirements for Covid vaccination for expatriate teachers.
If you are unvaccinated, check with your Edvectus consultant who can advise you on which countries to avoid.