Covid vaccinations and international teaching
The personal and worldwide economic costs of the Covid-19 pandemic have been incredibly high, and every country is putting plans in place to get back to normal- or the 'new normal'.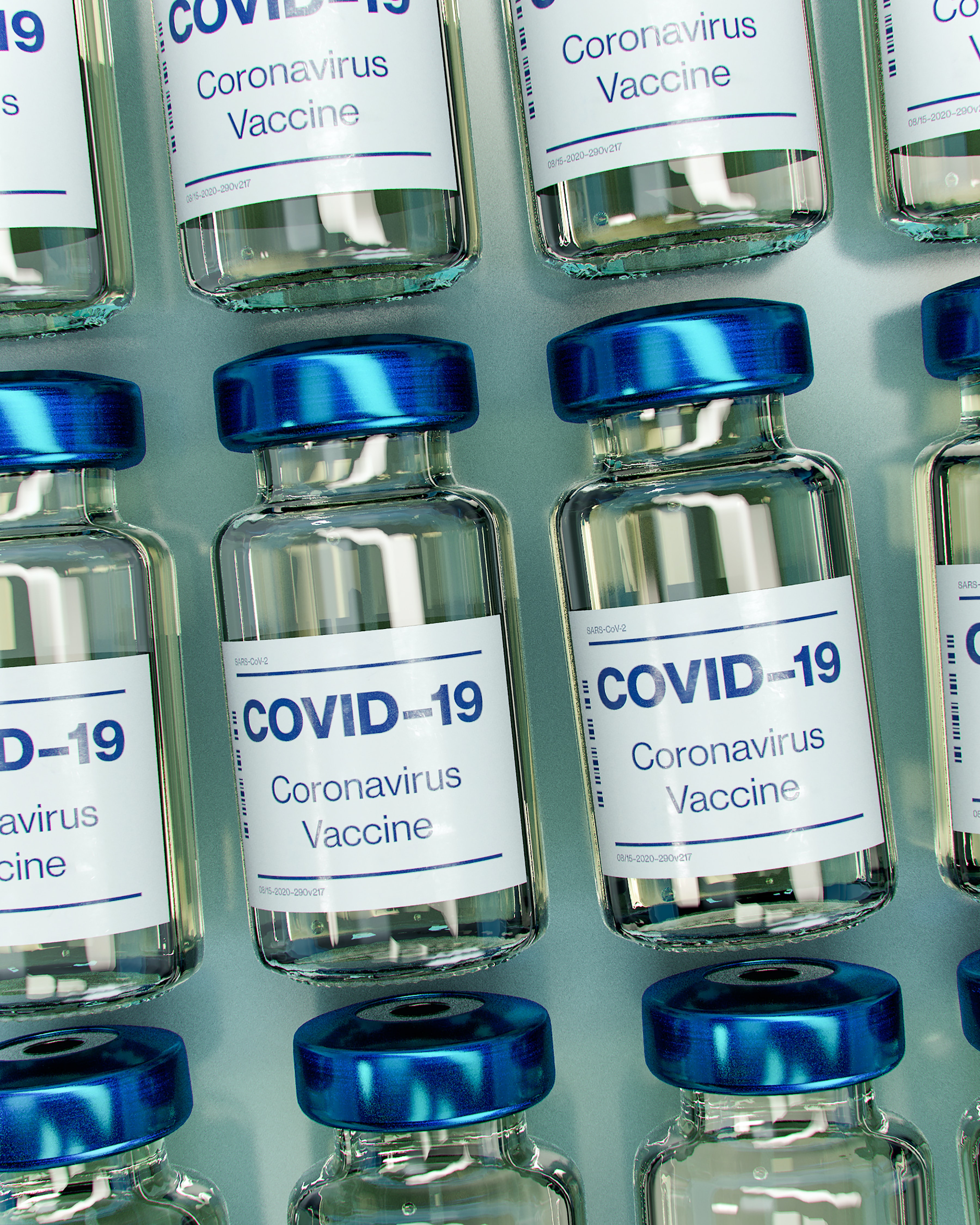 Requirements for Covid-19 vaccination of incoming international staff are becoming increasingly common. Most countries see Covid-19 vaccinations as a key part of their risk-reduction strategy, and this affects teachers who wish to teach abroad as well as those already doing so.
Proof of being fully vaccinated for Covid-19 with approved* vaccines is now becoming a requirement to get a work permit/visa, or renew a work permit/visa/residency in many countries including the United Arab Emirates and Kuwait. In countries like China, those immunised with specific vaccines are being fast tracked for visas. We expect many more countries to issue their own vaccination requirements as their borders open more fully.
Teachers who are unwilling or unable to get vaccinated need to be aware that it will likely affect their job search. Furthermore, teachers unwilling to get vaccinated at all run the risk of having their employment terminated if vaccine mandates are put in place after arrival. For this reason we encourage aspiring and current international teachers to get vaccinated at the earliest possible opportunity.
*Different countries have their own list or is developing a list of vaccines that are approved. Not all vaccines are approved in every country.