China and Hong Kong Schools- 2022 jobs
August 2022 jobs: Interview online for over 200 jobs in China and Hong Kong
---
Jump to....Event Info | Vacancies | | Employment Package | Requirements | How to Attend | More about China
---
Why teach in China?
China has more international and bilingual schools than any other country in the world. Their need for qualified, academic teachers has never been greater. With salaries that surpass the Middle East - £25,000 - 60,000 with housing, flights and medical insurance on top, and a cost of living that is 50% less than London and Dubai, many teachers are making China their first choice location.
Virtual Job Fair
On 6-7 and 13-14 November Edvectus has been contracted to host an exclusive, invitation-only information session and interview day for the Yew Chung and Yew Wah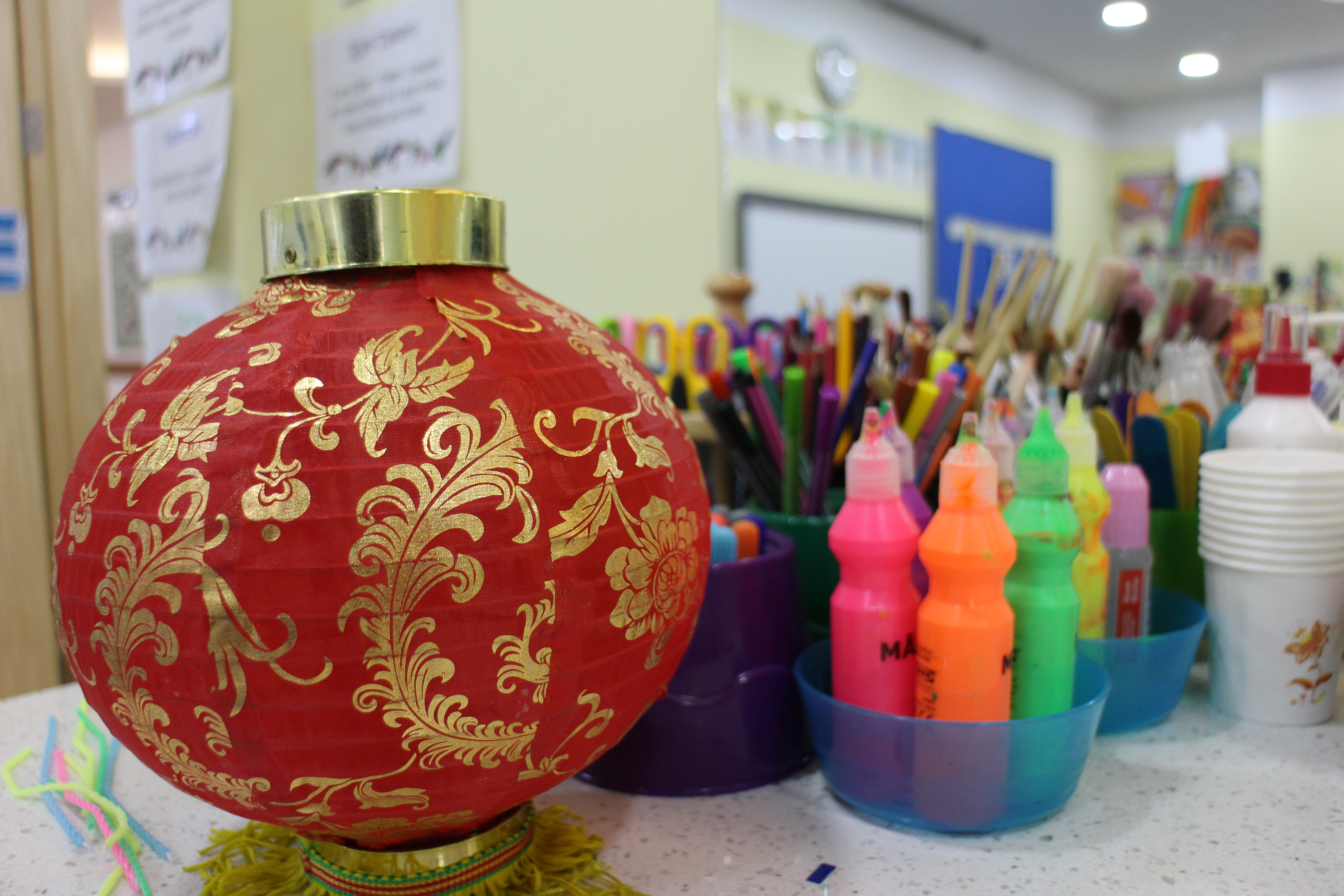 UK and Bilingual schools in China with campuses in Hong Kong, Shanghai, Beijing, Chongqing and Qingdao, Guangzhou and more for their August 2022 vacancies. Teachers will have first access to all jobs through this event and interview directly with principals.
Early Years and Primary Teachers
Primary Music Specialist, Primary EAL Specialist (
Secondary Maths, Geography, ICT/Computer Science, Science, Music, Art, English, Drama, PE
Librarian, School Counsellors
Heads of Department and coordinators
and many more
Due to Visa restrictions, all applicants must have 2+ years of post qualification teaching experience, a bachelors degree and teacher training such as a PGCE, Bachelors of Education, HDE or Masters of Education. Note that dependent visas are not currently being issued, so preference will be given to single teachers and teaching couples with no dependent children to accompany. Note that this restriction may change as new information arises.
Edvectus does not charge teachers for our services or to attend our events. To attend, email your Edvectus consultant or send your CV directly to teacher@edvectus.com noting that you are interested in the China and Hong Kong event. Or fill out the form below.
Besides a very competitive salary, China schools offer excellent benefits in most schools such as flights yearly, housing allowance,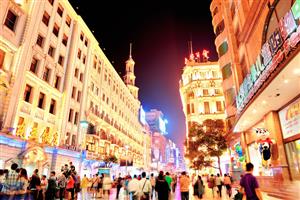 property agency fee allowance, medical insurance , relocation allowance, visa application assistance and more.
Applicants to these schools must be fully qualified/certified in their subject in the form of a Bachelors of Education, BA plus PGCE or equivalent. A BA degree plus TEFL certificate is not sufficient, not even for the EAL specialist positions.
Teachers must have at least 2 years solid teaching experience POST qualifying (student teaching experience will not be counted). For Beijing this must be 3 years.
Edvectus follows Safer Recruitment guidelines and all successful applicants will be required to undergo Safer Recruitment checks such as professional referencing and criminal history checks.

http://www.edvectus.com/pages/china
Excellent locations
Beijing is the capital city of China that has a history stretching back several millennia. Modern meets ancient in Beijing, which is home to foreign embassies and host to the Olympics as well as cultural sites such as the Forbidden City, Hutong, the Summer Palace and the nearby Great Wall of China. Expatriates can enjoy an active social life with many expatriate sports and social clubs, bars, restaurants, gyms and parks. Top sites in Beijing here with a very perky Naomi: https://www.youtube.com/watch?v=1kGXvQwK6kY
Shanghai is on China's central coast and the financial hub of China. A very multicultural and vast city, it started as the major trading port for eastern China and has turned into a modern city complete with the tallest building in China and an efficient, clean metro system. Shanghai is a beautiful and welcoming city that's easy to live in. A great overview of the city is here: https://www.youtube.com/watch?v=Jr5BhBxWKT8
Qingdao is often called the Venice of China. On the coast with a temperate climate, Qingdao is regarded as one of the cleanest and most beautiful Chinese cities. In 2012 it was named "China's most liveable city". Home to a famous brewery, Qingdao hosts an annual international beer festival in August that is a must-do for beer lovers. It has beautiful beaches including Loshan Beach which is surrounded by mountains, as well as parks, museums, sailing centres, restaurants and bars of all types. Here's a great video that will give you a closer look at this fabulous city: https://www.youtube.com/watch?v=8JpPUiUOKAY
Chongqing is probably the largest city you have never heard of. It is located up-river from Shanghai on the Yangtze River and whilst no longer technically part of the Sichuan province, it retains a love of spicy food. Chongqing is set to become the most important city in West China with plans for huge growth. Nearby Three Gorges is a beautiful boat ride away where you can travel down sharp bends alongside huge limestone cliffs. Here's an informative BBC show about this new mega-city: https://www.youtube.com/watch?v=O8BVivw3TzI
Hong Kong is an autonomous region of China, with its own currency, economic, educational and legal systems. Packed with over 7 million people on only 1104km2, it is one of the world's most densely populated areas. Hong Kong was up until recently under British rule and the convergence of East and West is seen everywhere. Whether you visit a British style pub, shop at a night market, or take a ferry ride between islands, you will experience a culture that is at once both familiar and unfamiliar. Hong Kong is not cheap – cost of housing and living are typically higher than in mainland China, but it is massively appealing with something for everyone. See more here: https://www.youtube.com/watch?v=-ogw8d4-rQQ