Case study - Latonia an American in the UAE
Latonia – An American Elementary teacher in the UAE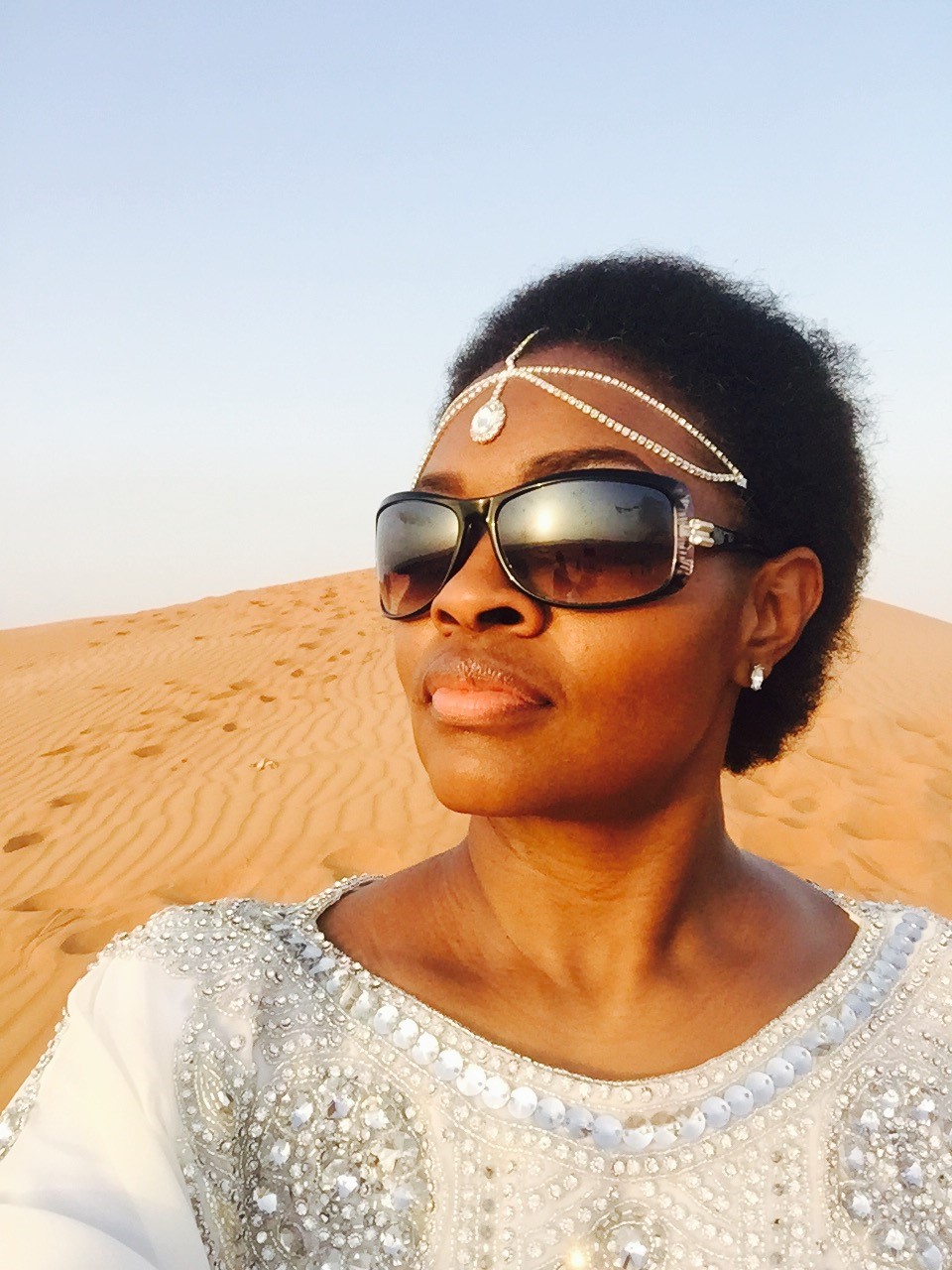 Where are you teaching? Does the job meet your expectations?
I am teaching in the United Arab Emirates and overall it has been a great experience for me. I actually did not know what to expect and the experience has surprised me in a positive way. The curriculum I teach is an American curriculum which is what I'm used to. I did expect the people I met including other teachers, administration and parents to be welcoming and nice, which yes, that aspect did meet my expectations.
Why did you decide to teach abroad?
I wanted to teach abroad to experience a new culture different from my own. I enjoy travel very much and being in the UAE has made my passion for travel very easy. I also wanted to learn and understand how the education system worked in another country, and to find out whether the talents and gifts of teachers are valued.
How did Edvectus help?
Edvectus helped me find my job quickly! My representative at Edvectus was very attentive to my needs, kept me abreast of requirements and in constant contact with me. I was not in the dark about anything.
Did you make use of the Learning Portal?
The available tools in the portal helped me tremendously. I was able to gather useful information from the prep videos and Q&As. I recommend using these tools in your job search.
What do you like about your new country?
I love the UAE because I am comfortable, safe and I have all the amenities of home. The people here are generally nice and are willing to help you. The tax free income is nice too! In the classroom I am able to be creative and share my talents with the children. My primary students are very receptive and eager to learn…I actually thrive on this!
What advice do you have for other teachers?
I recommend gaining pre-knowledge about the pursued culture and country. Be sensitive, respectful, and open minded to differences. Immerse yourself in the culture by trying new things such as foods, cultural events, learn the language, etc.