Bringing your pet to China
Taking a pet abroad can be time consuming and expensive. Below is an example of the procedure required to bring a pet (dog or cat) to China.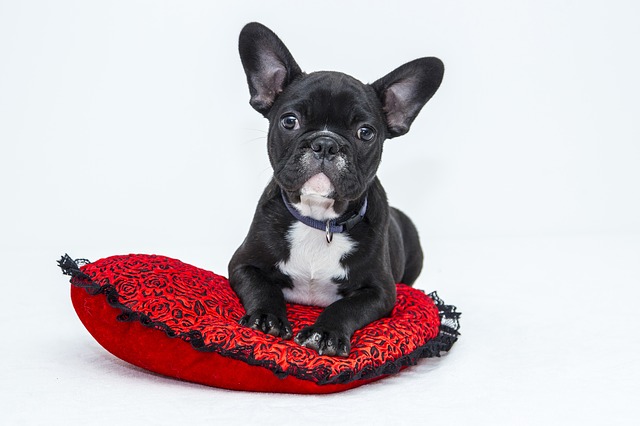 ---
If you choose to take your dog or cat with you to China, arranging and paying for the transport is the responsiblity of the teacher, not the school.
To take your dog or cat to China, your pet must undergo a mandatory 7-30 day quarantine at a government facility (at your expense) upon arrival. The time varies according to the rabies status of the country from which the pet is travelling from to China. If they are relocating from North America, for example, they have to endure a 30 day quarantine but from countries that are rabies free or rabies controlled (for example, Australia, New Zealand, Hong Kong, Japan, Singapore, Taiwan and the UK) it's only a 7 day quarantine period. Whilst pets are treated humanely and fed/watered daily, it is still advisable to vaccinate your pet against kennel cough as this is highly contagious and can spread easily in kennels and when pets are in transit and travelling with other pets. You also need to consider the fact that you are not allowed to visit your pet whilst they are under quarantine. This could be stressful for you and your pet.
You can take only one pet per passport and you will have to have your working visa already (the "Z-Visa that your new school will arrange for you). Without this you will not be able to import your pet. You will also need official certification of recent rabies vaccination (pets relocating to China must have been vaccinated against rabies at least 1 month prior to arrival but no more than 12 months prior to arrival). This could be an official certificate from your present country's government office or a health certificate confirming the health of your pet that is prepared by your pet's vet in your current country. There are Pet Relocation Companies that can assist with these documents and arrangements and confirm the most current procedures as they can – and do - change.
Once in China, your pet will need to be examined at the International Centre for Veterinary Services (ICVS www.icvsasia.com ) to ensure their health and to be registered so that they can be allocated their official vaccination certificates and their next rabies vaccinations. This documentation is needed to register your pet and also if you relocate within China and also for when you actually depart China.
Visit www.ICVSASIA.com for more information.
Pet Relocation Companies in Beijing:
Globy Pet Relocation
Tel: (+8610) 8762-5020 (9am to 5:30pm, Monday to Friday)
Email: Beijing@globypetrelo.com
Website: www.globypetrelo.com
World Care Pet Transport
Tel: (+8610) 8459-3008/2858
Mobile: (+86) 138-0110-2540
E-mail: kiki.chen@worldcarepet.com.cn
Website: www.worldcarepet.com