Why New Grads are Choosing to Teach in China
China is a top location for recent grads wanting to save and see the world.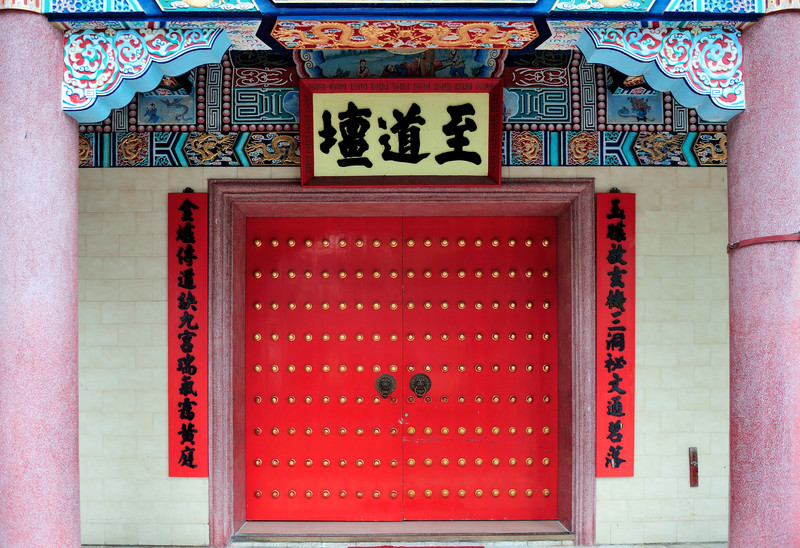 The newest generation of university graduates want more from their lives and their jobs. For starters, they want to be paid fairly and have a good work-life balance. Many grads, having seen first-hand how technology is bringing the world together even as bias and misinformation is driving it apart, want to experience the world first hand to decide for themselves. These are some of the reasons many new graduates are looking to China.
For many, China is the land of opportunity. The Chinese people have an almost insatiable appetite for the English language and let's not forget the population of China is over 1 billion. Most children are taught English from the 3rd grade and parents who can afford to will enrol their children in after school and weekend clubs. With the lifting of the one-child policy and the growing wealth base, discerning Chinese parents want their children to learn English from English first language speakers.
Recent graduates from the UK, USA, Canada, Ireland, Australia and New Zealand with a bachelors degree in any subject are in demand to fill these schools and training centres. The benefits for expatriates are many. Salaries can vary from about US$1500 per month to $2300 per month, and tax rates are very low – around 10%. Housing allowances are provided on top of salary and companies entice teachers with extra benefits such as flight reimbursement, medical coverage and bonuses. Because of the low cost of living, especially outside of the major cities of Shanghai and Beijing, teachers will normally save about a half of their take-home pay. You can easily rent an apartment in Chengdu, China for US$250-350 a month (covered by your housing allowance), buy a draught beer for less than 90 cents and enjoy a three course meal for two in a mid-range restaurant for $18 total.
Travel is usually a priority for new graduates and teachers in China can take flights, sleeper trains and even high speed mag-lev trains between cities that fly above the rails at over 200 mph. Holidays to nearby locations such as Thailand, Cambodia, Japan and Singapore are easily accessible for longer breaks.
Of course going abroad to a foreign country can be scary but by working through a reputable company, teachers will get picked up at the airport, have a hotel arranged, get help looking for housing and have a personal and professional orientation to help them settle in.
Working in China is an interesting and safe way to see the world first-hand while still making university loan payments or saving for the future. China has made a remarkable journey in the past 30 years, from being one of the poorest countries in the world to becoming the second richest, an fast-paced economic miracle the likes of which the world has never seen. Whether they are going for culture, travel, savings or professional reasons, expatriate teachers in China have a world of opportunity.
Register with Edvectus for free to access TEFL jobs across China with one easy application form. https://www.edvectus.com/pages/teach-english-in-china or fill out our form below