Types of Schools in Ningbo: China Week Day 5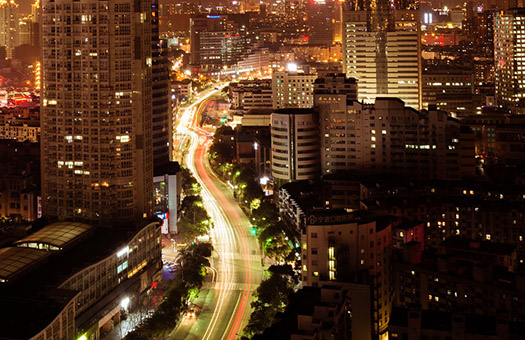 Ningbo is an important seaport in Eastern China 220kms south of Shanghai. With the recent completion of the Hangzhou Bridge it only takes about 2.5 hours by car to travel to Ningbo from Shanghai. There are also high speed trains from Shanghai to Ningbo (about 2.5 hours) and Shanghai to Hangzhou (about 1 hour), and an airport that offers regular domestic as well as some international flights. The city is a convenient location from which to travel to many other parts of Asia including Vietnam, Malaysia, Singapore and Thailand.
Home to around 7.6 million people, Ningbo is a great example of a modern but culturally stimulating city with a diverse range of attractions to suit all tastes. Whilst there are plenty of more modern past-times (such as shopping in malls, visiting the zoo or ocean world, going to the gym, art galleries, museums, playing a round of golf or frequenting the many local and Western bars, cafes, clubs and restaurants), there are also many more traditional and cultural attractions to experience (such as temples, architecture and the local seafood 'Yong Cuisine'). The city has multiple waterways and bridges, riverside parks and children's play areas. Ningbo is located between the sea and mountain ranges and there is a beautiful landscape to trek or cycle and explore such as Songlan Mountain Beach, Wild Crane, Ningbo Five Dragon Pools, the ancient town Qiantong, Ninghai, Zhe Dong Grand Canyon or the national forest parks. Ningbo has four distinct seasons with hot summers and cold winters, cleaner air than Beijing and Shanghai and a pace of life a little less hurried.
Ningbo is one of the oldest cities in China with a 7000 year old history but, largely thanks to a massive manufacturing base, it is one of the largest trading ports in the country and a modern city that is growing rather quickly! As such, it has attracted a huge number of foreign investors and the need for international education for the expatriates flooding into the city from around the world.
International schools can (simply) be divided into three categories:
Original Expatriate where the curriculum, (most) teaching staff and (a large proportion of) children are from a single, expatriate nationality
Broadly International where the curriculum has been modified from one country, but children, parents and staff are from a broad mix of countries
Local International and Bilingual where the curriculum has been adapted from a single country but children and parents are mainly from the host national country
And, whilst not international schools, there are also state funded schools for local host national children where the curriculum is from the host country but offered in a bilingual or trilingual setting.
In Ningbo you will find a number of international schools to choose from should you wish to teach there. Talk to your Edvectus consultant HERE for information and opportunities to teach in China for 2020. If you're not yet registered with Edvectus, REGISTER NOW, our services are 100% free for teachers!