Learn, Share, Teach and Earn-How to Network for Success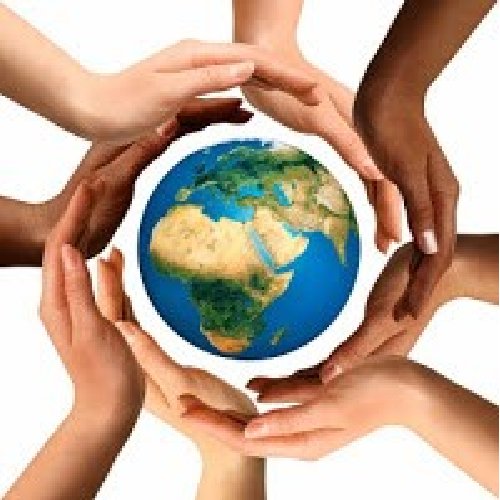 After a 48 hour tweeting marathon we have successfully hit our target of 300 Retweets, which means we can sponsor a child in Ghana to attend school for a year! A massive thanks to all those of you who got involved and spread the word-it's incredible what can be achieved when we pool together our networks.
It reminded that teachers are natural sharers, who have an innate desire to pass on their own knowledge to others so it may benefit an ever increasing circle of learners. Every time you share a learning point with just one other person it starts a ripple of knowledge that will continue to expand ever time it is shared.
It is not surprising then that at Edvectus most of us have been international teachers in regions as diverse as South Korea, Thailand and Kuwait and now want to share our first-hand experience of what life is like as a global educator with those that are contemplating it themselves. We know what it is like to land in a new country to be confronted with a unknown language, foreign culture and sights, sounds and smells that are unfamiliar.
They are many highs and some lows that you will initially experience as you encounter a new environment but if you have someone who can help you prepare for this you will be able to negotiate your new home and school setting with confidence, safe in the knowledge that others have paved the way before you and have even recommended it!
In the spirit of sharing we are offering all those teachers registered with Edvectus the opportunity to earn $100 if they refer a friend who successfully secures a job through us. All they have to do is mention your name when they register.
So why not tap into your desire to share something good with others and tell them about Edvectus? What better Christmas present could you give someone than the chance to begin an international career and with $100 up for grabs you'll get a nice little thank-you gift.