A Travel Junkies Guide to Teaching in China

Teaching in China- A Travel Junkies Diary
One of the reasons teachers work abroad is to travel and experience different cultures, foods and locations. Many people think working in China means that your travel is limited but nothing could be further from the truth. Here's what our Travel Junkie recommends: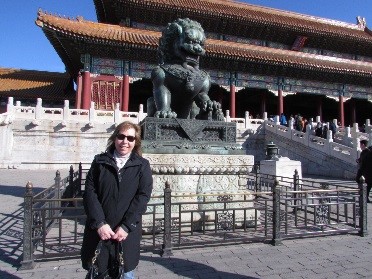 August- arrive a week before New Teacher Orientation week and see the sights locally. If you are based in Shanghai, get the lay of the land by having drinks at the top of the World Financial Tower or the Pearl, then stroll along the Bund which is the river that flows through the heart of Shanghai. If you are in Beijing, arrange a private tour (very cheap to do) of the Palace Museum (also known as the Forbidden City) to get a view into China's history. You will make friends during your New Teacher Orientation and it's a great way to connect with fellow travel junkies.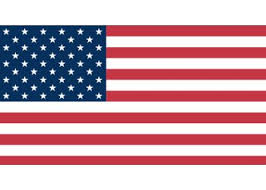 September – You will be pretty busy with school, getting to know your new school and curriculum so stay close to home. Connect with expatriate societies such as Le Cheile in Shanghai (for Irish expats), Beijing Scottish Society, The British Clubs in Beijing or Shanghai, the American club in Shanghai, or the Guangzhou Womens Club, and Kiwi clubs to name a few. There are hundreds of expatriate clubs catering to different nationalities and interests all over China.
---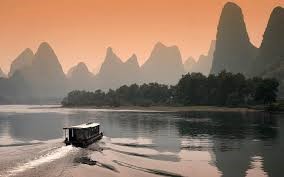 October/November - Now that you are more acclimated, plan a few weekends exploring the region. I recommend West Lake in Hangzhou, Guilin and Suzhou if you are near Shanghai, a trip to Hong Kong and Xiquao if you are in Guangzhou, and if you are in Beijing, you can trek the Great Wall, see the waterfalls at Longqing Gorge or have a vertical adventure.
---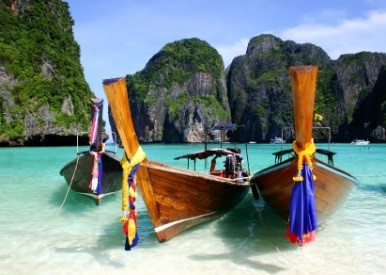 December – Believe it or not there are quite a few Christmas Markets in big Chinese cities so visit them before finishing up school and heading out for a two week holiday to Thailand. Flights are cheap and plentiful, leaving you extra money to enjoy the city of Bangkok before heading out to the beaches at Phuket for Christmas.
---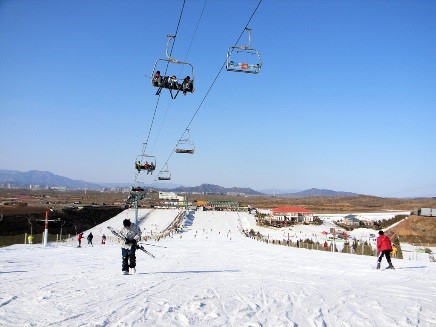 January- School starts up in early January and there's a big push to get lots done before the Lunar Festival (aka Chinese New Year) so it's best to limit plans to evenings and weekends with friends. But that doesn't mean you can't have fun! If you are in Beijing you can ski on weekends. In Shanghai, it might be a good time to explore the Shanghai Museum with one of the largest collections of Chinese antiques anywhere. Don't forget Burns Night with the Scottish Club.
---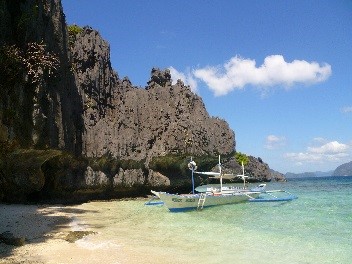 February- Lunar New Year festival! You get almost 2 weeks off but book your holidays early. This is the time of the year that most Chinese families get together to celebrate and reconnect making it a busy travel season. If you need warm weather, book a beach holiday in the Philippines (cheap and beautiful), or visit Cambodia which offers amazing sights such as Siem Reap and much more
---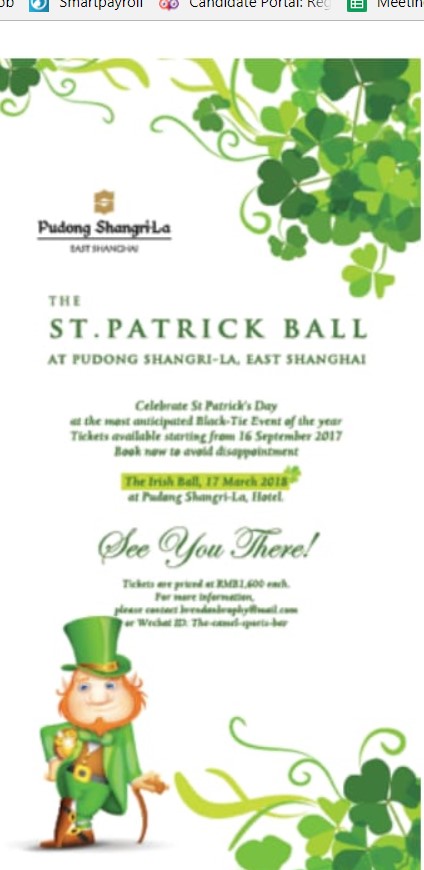 March and April – Long breaks are over and it's back to work but springtime in China can be beautiful. Make sure to connect with the local Irish Society so you can enjoy a St Patricks party or ball. It's also hard to miss the beautiful cherry blossoms in each city (though if you want to see them in Japan, it's only a 3 hr flight to Tokyo). I like weekend trips to the walled city of Xian with the Terra Cota army, and if you are in Beijing you can visit the Hanging Temples in Datong.
May – Labour Day is in May and if you have a chance, head out towards Chengdu to see the Giant Pandas and the hot springs in Huanglong with the colourful travertine pools.
---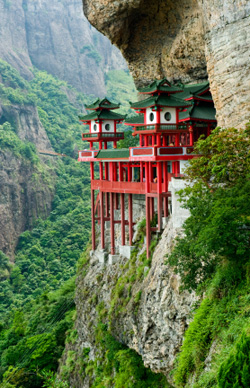 June – Check out the Dragon Boat races before you head off at the end of June for summer break. Perhaps you should go home by way of Tibet?
Happy Travels!
- The Travel Junkie