3 Things Not to Say During an International School Job Interview
There are over 7000 international schools, worldwide with 500 new schools added each year. You would like to try living and teaching abroad and now you are one step closer – you have been asked for an interview for a job in a great location. How can you ensure you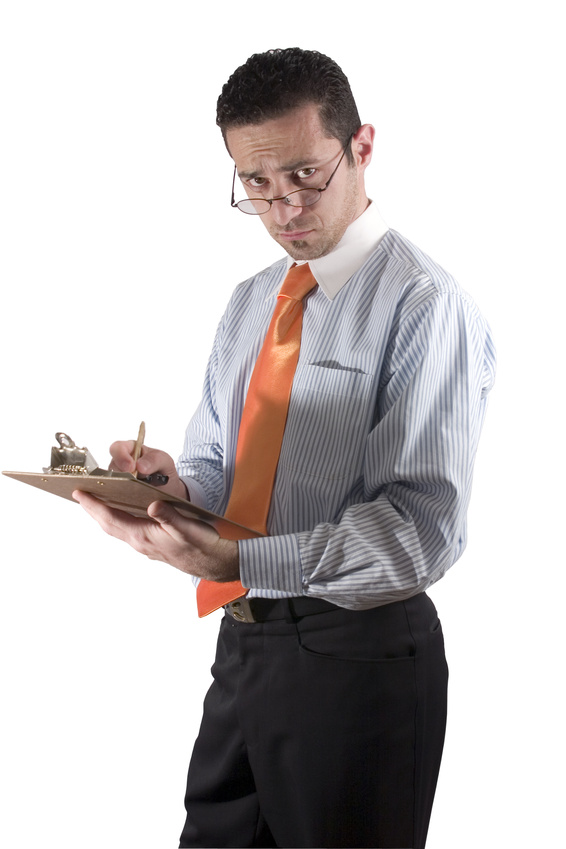 have the best possible chance of getting an offer?
Here's the top three things you should avoid saying if you really want to land that job.
"I only want to work for 1 year"
Even if the contract is 1 year (although most likely it's two) most international schools want consistency of staffing for many reasons so limiting yourself to 1 year or less is shooting yourself in the foot. Schools spend lots of time, effort and money getting your visa and getting you settled so they strongly prefer teachers who would be happy to renew the contract and progress within the school if all goes well. In fact, most international teachers enjoy their second and third years in a school much more than their first because they know the landscape, professionally and personally, and can spend their time enjoying their teaching rather than spending their time figuring out what they don't know.
Now, this does not mean you must commit to stay for 5 years before you have ever set foot in a school, but hiring Principals want to hear that you will keep your options open. Schools don't like a built in 1 year expiry date no matter how good you are.
"I want to work in your country because I have friends there/ I've heard it's a fun country/ I like the warmer weather"
International schools want to hire professional teachers who put their career first. So when they ask why you want to work at their school they do not want to hear that it will be good for your tan, your beer belly or social life. They want to hear that you are looking at this as a professional opportunity first, and a good time second…if at all. While schools definitely want to know that you have done your research and that you feel the country will support your interests outside of school, it should not be your primary motivator.
"I want to work at your school because your salaries are the highest".
Money as a prime motivator is another huge red flag. Of course, schools realise that saving money when going abroad is a key benefit, but no school wants to think that you only want them for your own financial gain. It's a bit like telling your date that you are only dating them for their bank account – how does that make them feel and how does it make you look? Instead, schools want to hear that you have looked at their website and like what you see. They want to know that you have researched their school and their curriculum, ethos and aims and find it to be in line with your own. You should be prepared to support this with evidence and this is why Edvectus produces visit reports that help give you critical information and insight before your interview, so take advantage of this feature of our service.
Schools definitely want to know what you will bring to them – how can you benefit the children, the community and the parents? Yes, you should have done your sums and know what salary you need to earn to meet your outgoings (for help on this visit our "Understanding International School Salaries" page HERE) but nothing kills an interview faster than a mercenary teacher who is "all about me". .
Teaching abroad is a life changing experience and thousands of teachers make the journey each year. We hope you are among them.
Best of luck at your interview!