Interview in New York for jobs across the UAE
Date:

09 Feb 2018 ‑ 11 Feb 2018 Time: 09:00AM ‑ 05:00PM

Category:

Client Interview Days

Location:

New York City
US teachers with at least 2 years of experience - we have over 50 jobs available with a US/IB schools group with schools across the UAE.
Interviews will be held in central New York City and are free to attend but you must register with us first.
Please send your resume to USTeacher@edvectus.com or register online to attend.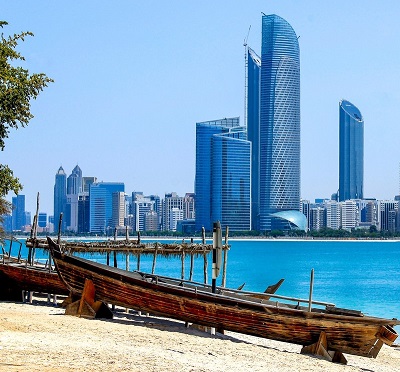 Add entry to my Outlook