Interview for UK and IB Dubai School in person
Date:

14 Jan 2018 Time: 09:00AM ‑ 05:00PM

Category:

Client Interview Days

Location:

London UK
Interview for jobs in an A-list, not for profit UK/IB School in Dubai! Applicants must have a minimum of 2 years of consistent teaching experience, and experience of the UK and/or IB are strongly preferred. This is a lovely, supportive school that provides a good employment package so these jobs are very competitive.
- Early Years Teachers
-Primary Teachers
-Secondary Teachers
Send your CV to UKTeacher@edvectus.com or speak to your consultant about attending.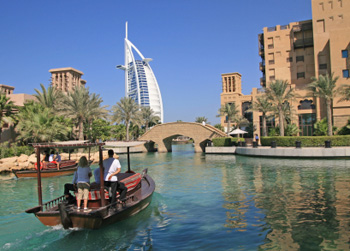 Add entry to my Outlook